Marinated Grilled Pork Chops
Baby Kato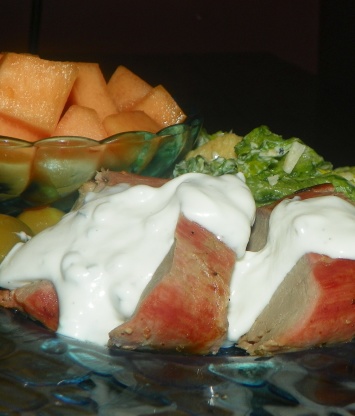 This is another great recipe from a local TV show cookbook called "KCTS Cooks" (on the grill). This is from a viewer in Seattle. Serve it with veggies on the grill. Zucchini, Potato Slices, Mushrooms, Corn on the cob, whatever suits your fancy.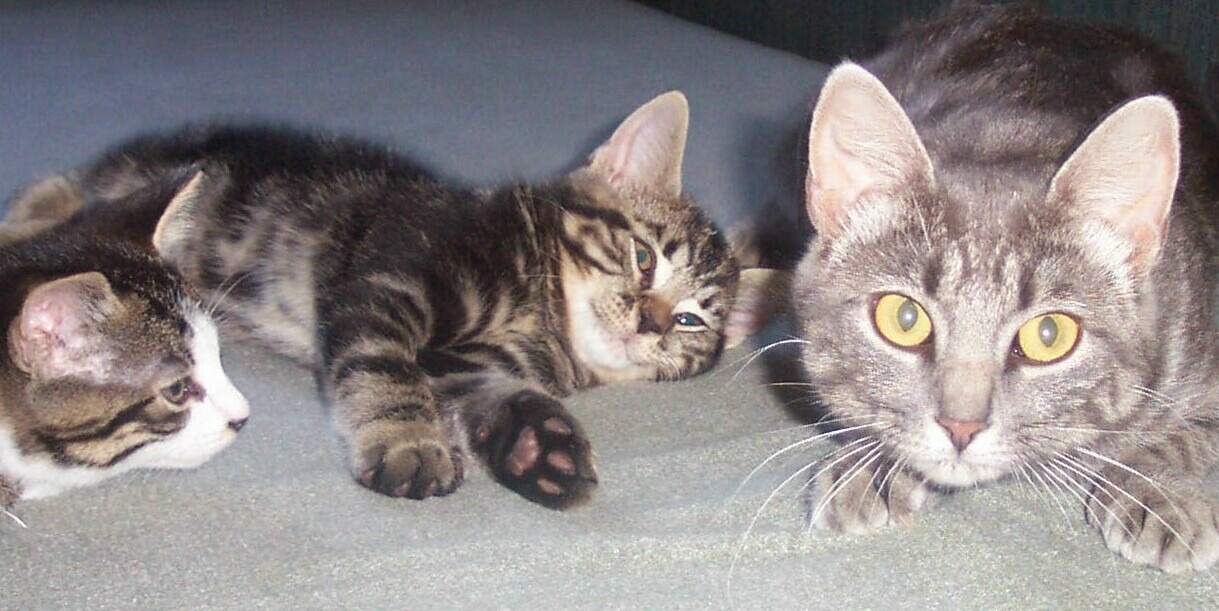 Wow, this was good. It was quick and really easy to make. Made as written but used a pork tenderloin, it was wonderful. (I couldn't find the pork chops and wanted to try this recipe) Moist, tender and full of flavor. Served with fresh cantaloupe, green olives, Caesar Salad, and Tzatziki Sauce. Thank you for sharing this lovely recipe. Made for What's on the Menu? Tag Game.
Whisk marinade ingredients together and pour over chops.
Marinate 1 hour, turning occasionally.
Pre-heat and oil grill.
Sear chops over medium-hot direct heat, rotating 1/4 turn after a couple minutes to score.
Turn to seal other side.
Move to indirect heat, and turn occasionally.
Cook until just cooked through, 10 to 15 minutes.
Let rest a couple of minutes before serving.
Enjoy!