Mango Curry Chicken (Oamc)
From Dream Dinners cookbook - a great dump recipe! Serve with rice and sprinkle with cashew nuts and fresh cilantro.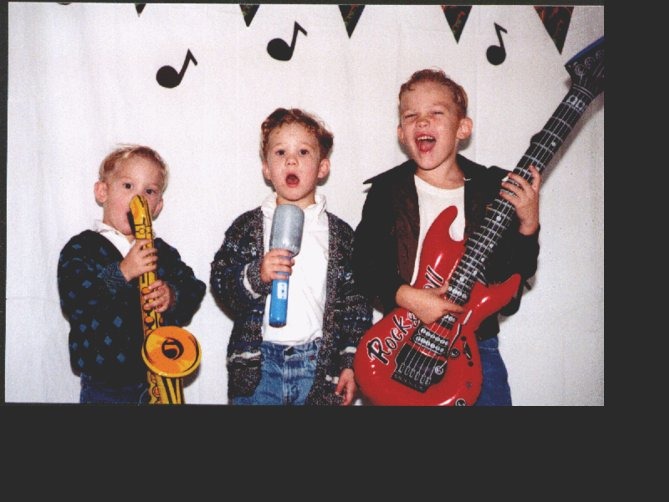 I didn't make this OAMC, but in the crock. It was good and different. THanks.
Combine all ingredients into crock pot, stir to mix well.
Cook in crock pot 4 hours on low. Or, cook in a skillet over medium heat 20 minutes or until chicken is cooked through.
Sprinkle with 1/2 c chopped cashews and 1/4 c chopped fresh cilantro if desired.
To freeze: place all ingredients in ziploc bag, mix well, and freeze. Thaw before cooking as directed above.