Parsley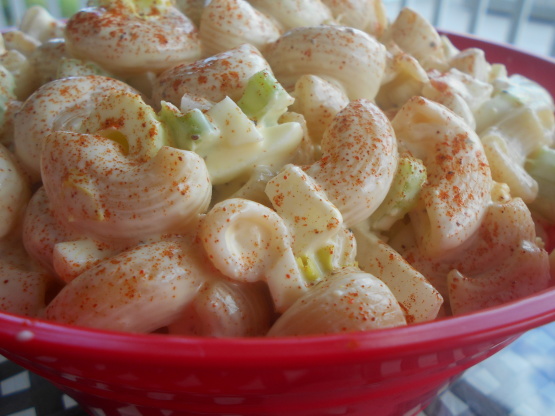 Adapted from "startnover"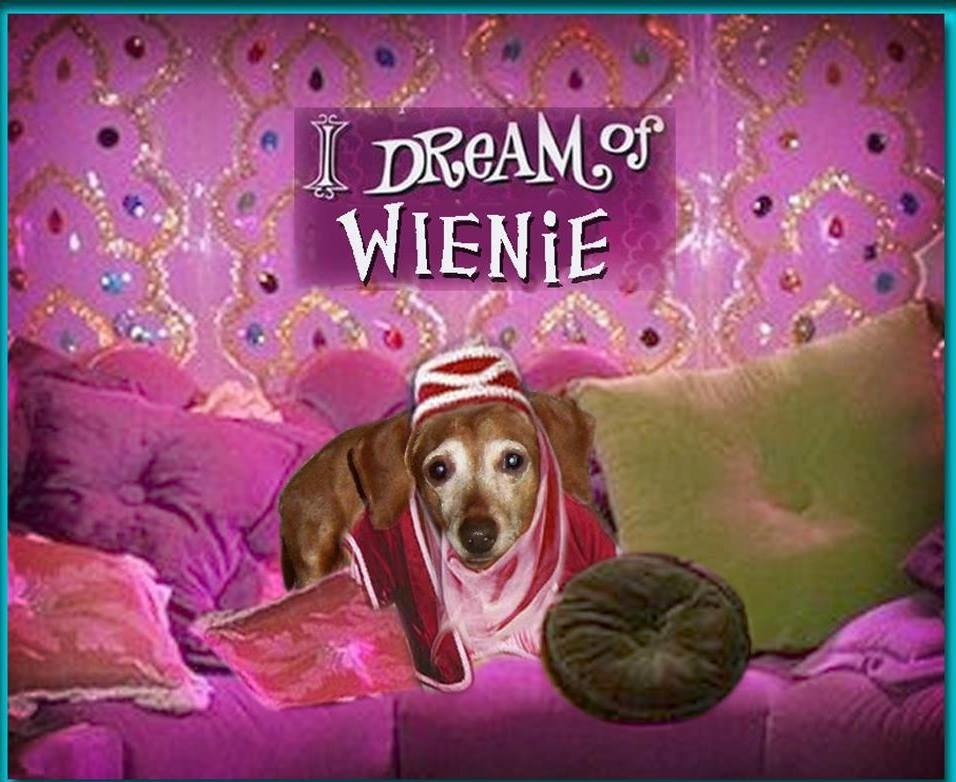 A good, creamy, classic-style macaroni salad! The dressing is very good. I made this just as written, but I did decrease the amount of sugar a little bit, just as my personal preference. It may seem like a lot of mustard, but the dressing is not at all overly "mustardy." Thanx for sharing!
Cook the macaroni according to directions, drain well.
While pasta is cooking mix up all the dressing ingredients till well blended and set aside.
Chop up all the veggies.
When macaroni has cooled and drained well mix in the dressing (add all of it if you like very creamy salad.if you don't like a lot of dressing leave out about 1/2-3/4 c of the dressing. Remember that as it sets it will soak up some of the dressing.
Refrigerate for at least one hour, the longer you let it set the better the flavor. Overnight is not to long! Servings are approximately Does not include cook time or the chill time.