Kings Hawaiian Ham & Swiss Slider
Tasty Ham & Swiss sandwiches that are sure to please!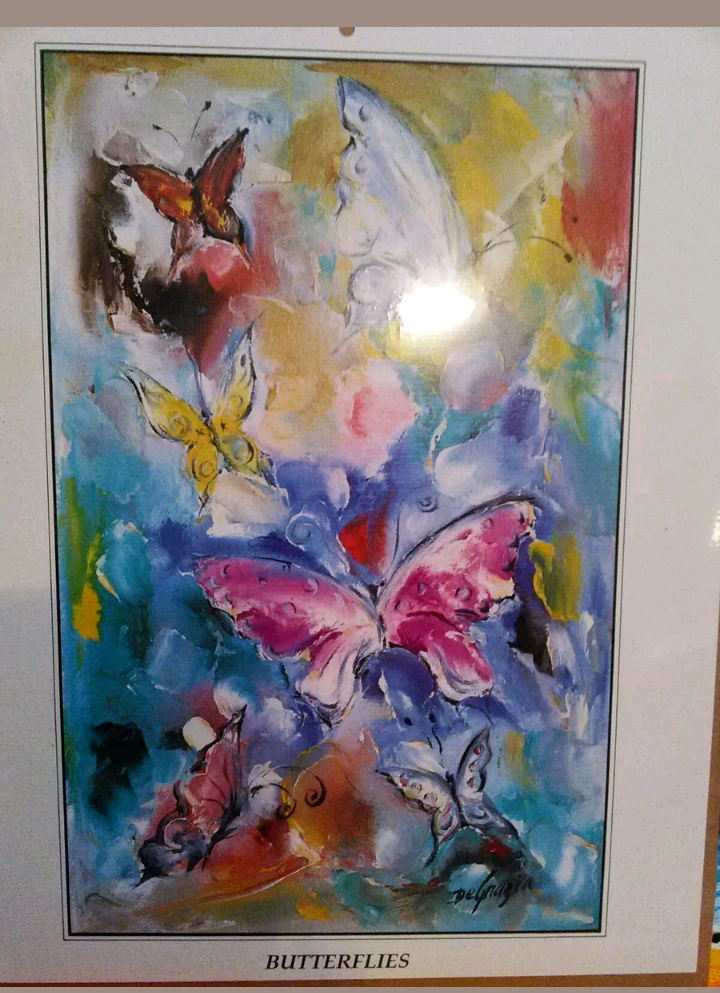 Classically good recipe. I used Primadella Tavern Ham & baby swiss. Onion powder & regular yellow mustard as I was out of dijon. Sprinkled the poppy seeds on after brushing & spooning the butter over the rolls. Better distribution, I think. Will go in the permanent rotation.
Step 1.
Spread mayo onto 1 side of roll. Place a slice or two of ham and slice of Swiss cheese in roll. Replace the top of the rolls and bunch them closely together into a baking dish.
Step 2.
In a medium bowl, whisk together poppy seeds, Dijon mustard, melted butter, onion powder and Worcestershire sauce.
Step 3.
Pour sauce over the rolls, just covering the tops. Cover with foil and let sit for 10 minutes.
Step 4.
Bake at 350 degrees for 10 minutes or until cheese is melted. Uncover and cook for additional 2 minutes until tops are slightly browned and crisp. Serve warm.