Jack Daniel's Cranberry Sauce
I got this several years ago from the Jack Daniel's® website. It's so simple & yet SO GOOD!!!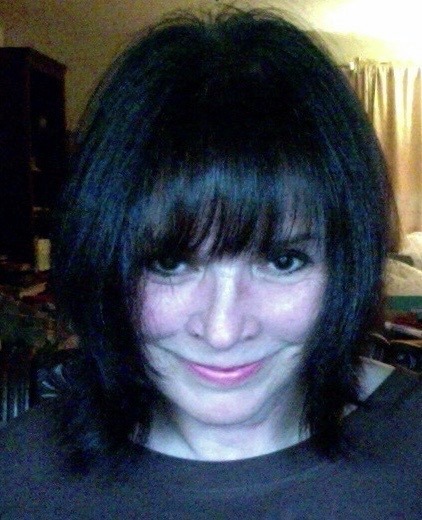 I must admit, I was a bit hesitant about this, but it turns out my fears were ungrounded. Instead of using an orange, I used two clementines. I think that gave it an extra sweet tang to it. Just before serving I stirred in the Jack Daniels as directed. I must say, this makes a lot but, after serving 8 people, I had less than half left. It was a huge hit with guests and guaranteed to be on the table again. Plus, you couldn't ask for anything easier (no cooking involved)! Thanks for sharing this!
Chop cranberries & orange in a food processor.
Add sugar & mix just enough to combine.
Place in a covered container & refridgerate overnight.
Add whiskey just before serving.
Makes 1 quart.