Hello Deli Marinated Salad
Don't know if our Hello Deli restaurant was a cousin of the ones in NY or BC, but this slaw was a specialty of the house.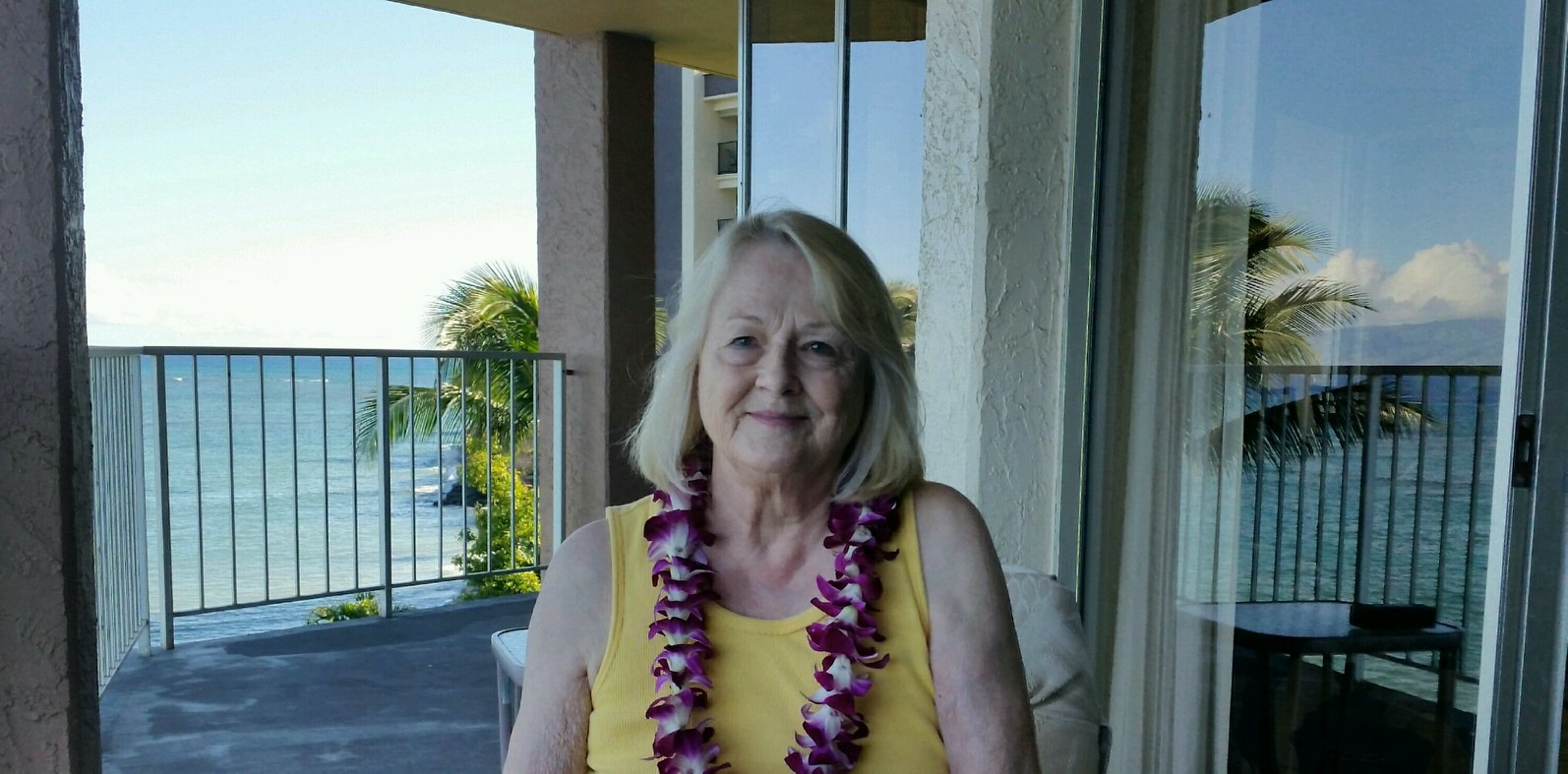 Paula, what a wonderful salad for a picnic or cookout. We enjoyed this salad a lot. It was easy to put together. I put it in the refrigerator and basicly let it "cook" itself. Day of the party, voilà....a great dish. I really liked it, and will use it again, especially in the hot weather. No worrying about letting it stay out too long. Thanks for posting this one.
Mix the oil, sugar and vinegar well.
Stir in salt and the vegetables.
Marinate at least three days in refrigerator, turning frequently.
"Cookingtime" refers to time needed for marinating.
No actual cooking time for this recipe.