Hamburger Barbecue (Sloppy Joes)
Parsley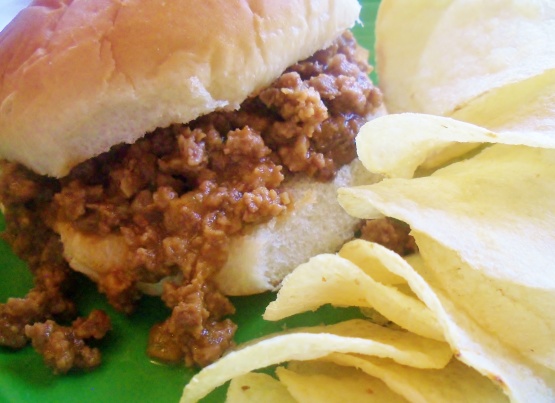 Great home made sloppy joe recipe. Sure beats that junk in the can!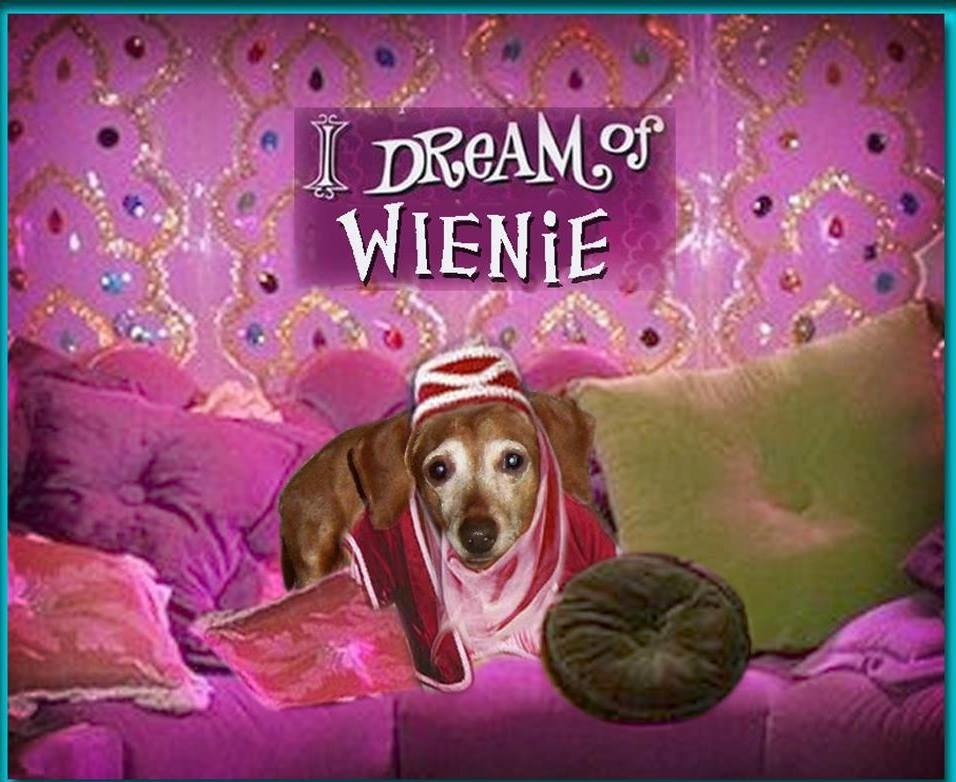 My family loved these sandwiches. We barely had any meat leftover. I'm not a fan of hamburger barbecue, so I only had a taste and I loved the tanginess. The sauce had great flavor for being so simple to make. I used 96% lean beef and just added a little garlic. Thanx for sharing this quick, easy recipe!
In a large fry pan or electric fry pan, mix onion with cooked ground beef.
In a bowl or measuring cup, mix together remaining ingredients to make a sauce.
Pour sauce over ground beef and onion.
Cook on medium-high until heated through, stirring occasionally.
You can adjust the amount of tomato juice used depending on how runny or dry you like your sloppy joe.
Serve on hamburger rolls or regular bread.