Hamburger and Potato( All In One Meal) Delish!!
This is a yummy meal,I made this for my English Hubby and he just LOVES IT!! It is a dish that I have made for a very long time. It's just something that I put together one day when I was hungry for something different.My family really enjoys this meal when I fix it.It's Delish!!!!!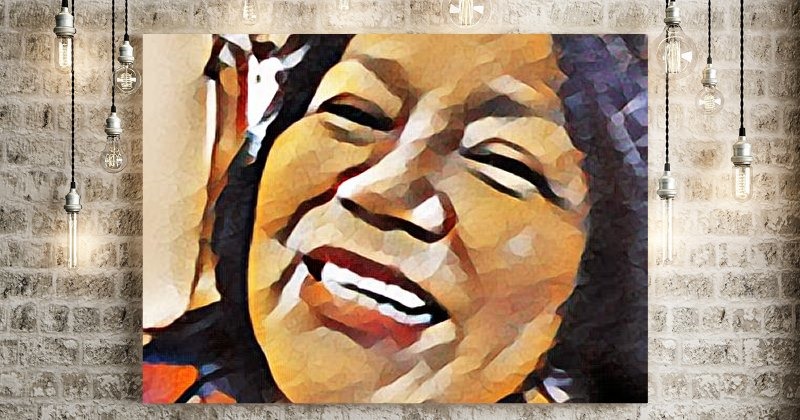 Top Review by Dissie
My family really enjoyed this dish!Wonderful comfort food! The recipe doesn't really say how thin or thick to slice the potatoes, so I sliced them thin. I used casserole shredded cheese, not slices. It also doesn't say if you should cover it or not. I left off the top layer of cheese and covered it with tinfoil and baked for 1 hour in a 13x9 glass dish. (I sprayed the pan first with pam) Then I sprinkled thin layer of cheese on top and baked for another 30 minutes without the tinfoil cover. The cheese was just starting to get brown. It was perfect! I plan to make this again and again! Thanks so much for posting it. This recipe is great because you generally have all the ingredients on hand! *****update***** shared this recipe with my sister inlaw and it has become a favorite at her house too! I also had one more thing to say about this recipe. Its made in a 9x13 pan. There is no way 4 people can eat all this food in one sitting. So the calories and nutrition is way off!
Combine the first 5 ingds.
In a fry pan and brown.
Drain and set aside.
Mix together the 2 cans of Soup.
(DO NOT ADD WATER OR MILK) set aside.
Put a layer of Sliced Potatoes, add half of the Browned Meat Mixture,Add half of the Soup Mixture, then put 3 slices of Cheese on top of the soup.
Repeat the above step with the rest of the ingds.
Bake at 350 F or 190 c for appx.
1 1/2 hrs.
Check Potatoes to see if done.
Serve with a lovely Green Salad!