Gramps Italian Pasta Salad
Great to take to a Pot Luck, Picnic or have for Lunch.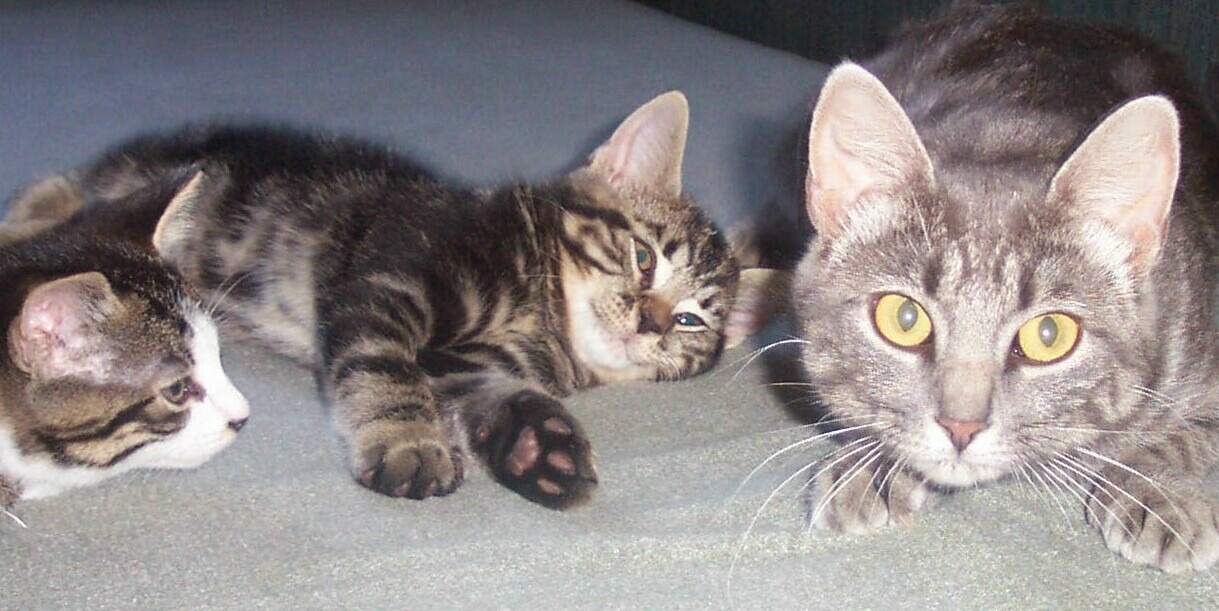 This was a really nice pasta salad Ed&Theresa. My dh & I enjoyed this fast and quick to make salad very much. I made it in the morning and served it the following evening for dinner. I let it sit overnight to allow all the flavours to marinate even more. The flavours and textures were a real treat. I will be making this often come the summer. Thanks for sharing.
Cook and drain pasta.
Diced salami and pepperoni.
Chop olives and shallot.
In a bowl, add 1/4 cup dressing to pasta and toss.
Add the remaining ingredients and 1/4 cup dressing and mix.
Sprinkle with parsley flakes and chill.
Enjoy.