Ingredient amounts are approximate. There are lots of optional ingredients, depending on what you like. Feel free to substitute an equal amount of bottled vinaigrette for the oil and vinegar. Thank you to FLKeysJen for putting this in her best of 2011 cookbook!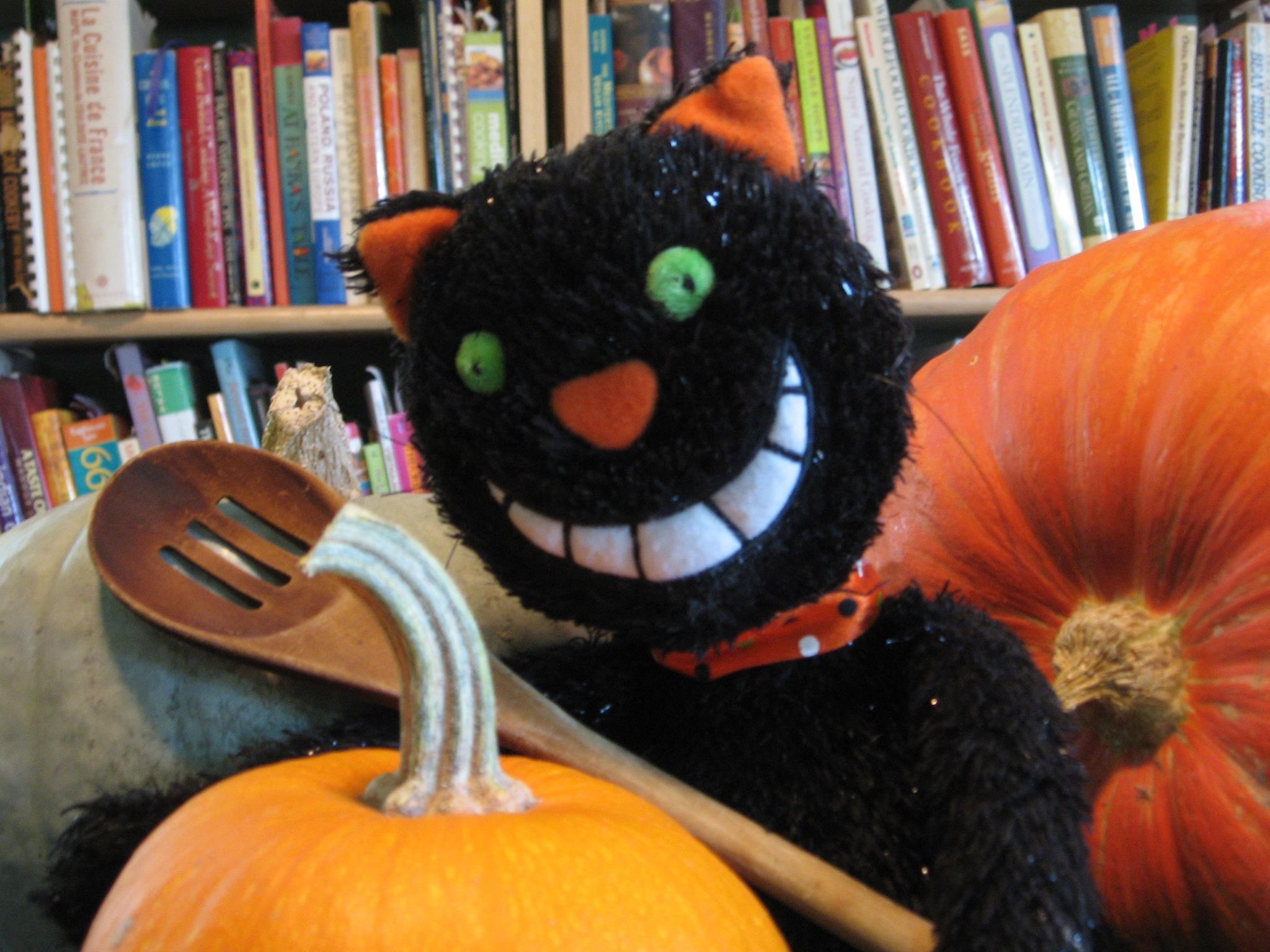 WOWEE! This salad is POPPING with FLAVOR! It really satisfied my craving for tacos which I can't have because I'm trying to eat healthier. I used white vinegar in the dressing and Pace mild chunky salsa...I didn't use the yogurt in it but served the salad with sour cream. I think the dressing is a new tangy FAVORITE! I used everything for the salad but omitted the chips. For optionals, I cooked ground turkey with taco seasoning, garlic salt, pepper and tabasco and I used sliced black olives, green onions, jack cheese and 2 percent cheddar. YUMMY! This is a KEEPER for sure! Made for the Went to the market game.
Mix dressing ingredients.
Put all desired salad ingredients in a large glass bowl. Toss with dressing (you may not need all of it) and top with baked chips. Serve additional chips on the side.