Goat Cheese Crostini - Giada
I first made this for a Valentine's dinner with DH. We really loved it. I used a skinny whole-wheat baguette, so the slices were small two- or three-bite ones. and I left out the sliced chives. Yumm. from "Everyday Italian" on Food Network.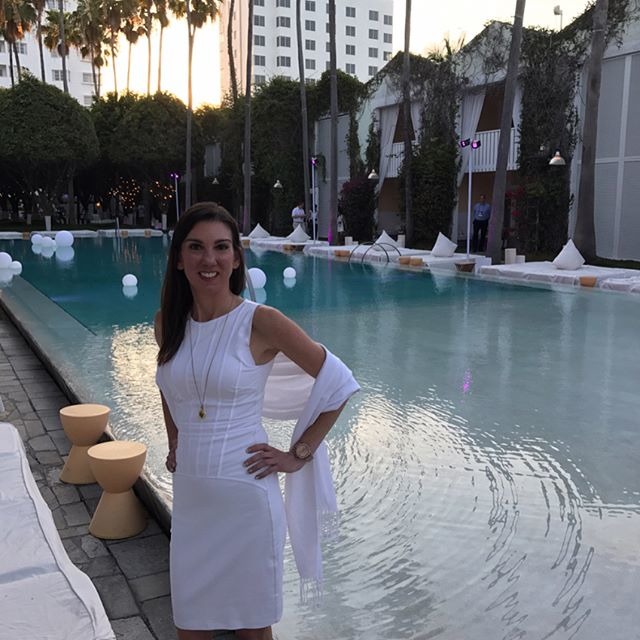 I made this and it was devoured. Adding the chives really does brighten the flavor. I highly suggest this as an appetizer
Preheat the oven to 375 degrees F.
Arrange the bread slices on 2 heavy large baking sheets. Brush them with olive oil.
Bake until the crostini are pale golden and crisp, about 15 minutes.
Blend the goat cheese and cream cheese in a food processor until smooth and creamy.
Add the parsley, thyme, and lemon peel.
Using the on/off button, pulse just to blend.
Season with salt and pepper, to taste. (I use kosher salt & fresh-ground pepper).
Spread the cheese mixture over the crostini.
Sprinkle with the olives, chives, and more pepper. Arrange the toasts on a platter and serve.
Do-Ahead Tip: The crostini and cheese mixture can each be prepared 2 days ahead. Store the crostini in an airtight container at room temperature. Cover and refrigerate the cheese mixture. Let the cheese mixture stand at room temperature for 1 hour to soften slightly before spreading over the crostini.