jenne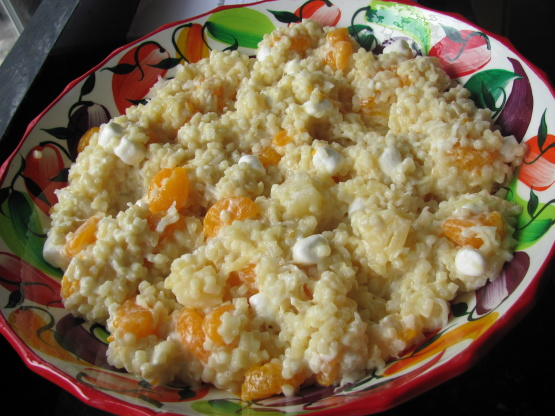 My mom makes this tasty summer fruit salad. I like the fact that it makes a lot. A great addition to any potluck or picnic. It does take a couple days to prepare - but I believe it is worth the wait!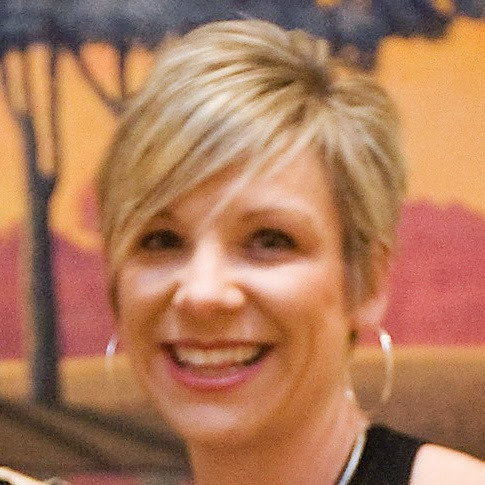 Top Review by jenne
I made this for Thanksgiving dinner yesterday. I have fond memories of my mom making this for the holidays when I was a child, so I was excited to try it out. Very flavorful and easy. . .and inexpensive. I remember my mom's having less pasta and more cool whip, so I will try that next time. Very nice though. . .thank you! Made for Aus/NZ Recipe Swap.
Combine sugar, flour and salt in saucepan.
Gradually stir in pineapple juice and eggs.
Cook over moderate heat, stirring until thickened. (Pick white part out). Remove from heat; add lemon juice.
Cool to room temperature.
Combine water, oil, 1/2 tsp salt - boil and cook pasta 5-8 minutes in a rolling boil until pasta is done.
Drain, rinse with cold water. Rinse again. Cool to room temperature. Using very large bowl, combine pasta and cooled, cooked sauce, lightly but thoroughly.
Refrigerate overnight covered tightly.
Add remaining ingredients.
Refrigerate until chilled in airtight container. Keeps about 1 week.