I wish I could remember where I got this-it was somewhere on the Internet! But it's fabulous, filling, delicious & very nutritious! I know the ingredients seems small for one serving, but I find it to be enough. Feel free to double up, though, if you're really hungry!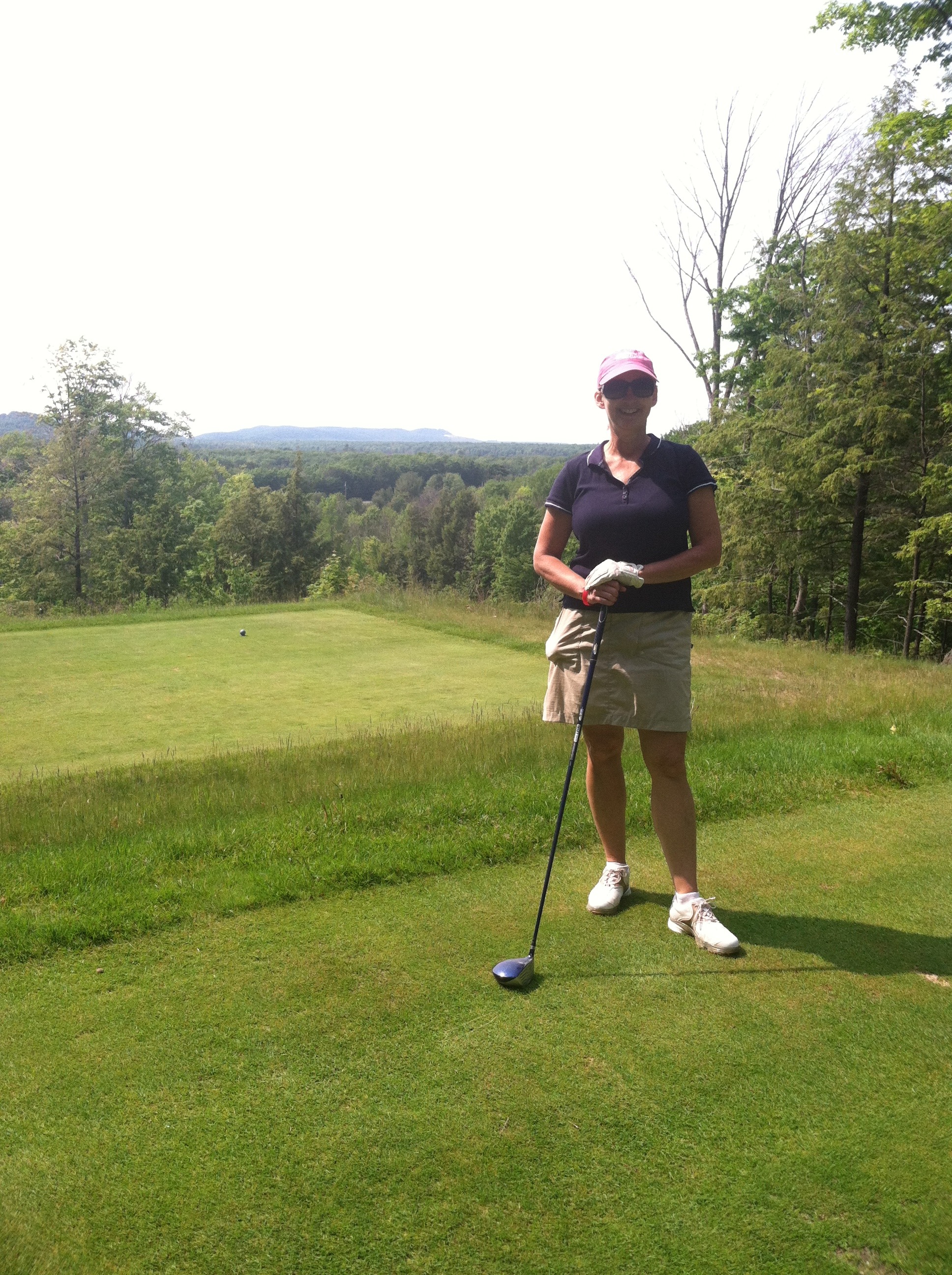 Delicious and healthy! I really enjoyed this combination. This will be a repeat for sure. Thanks!
Mix first 5 ingredients in a microwave safe bowl.
Microwave on high for 2 minutes
Stir oatmeal, and add flaxseed (it will thicken the oatmeal so don't worry if the mixture seems thin at first!)
Top with optional Splenda packets. I also top mine with more sliced banana & low carb vanilla yogurt. Raisins or nuts would be good, too!