Farfalle With Smoked Salmon and Cream Cheese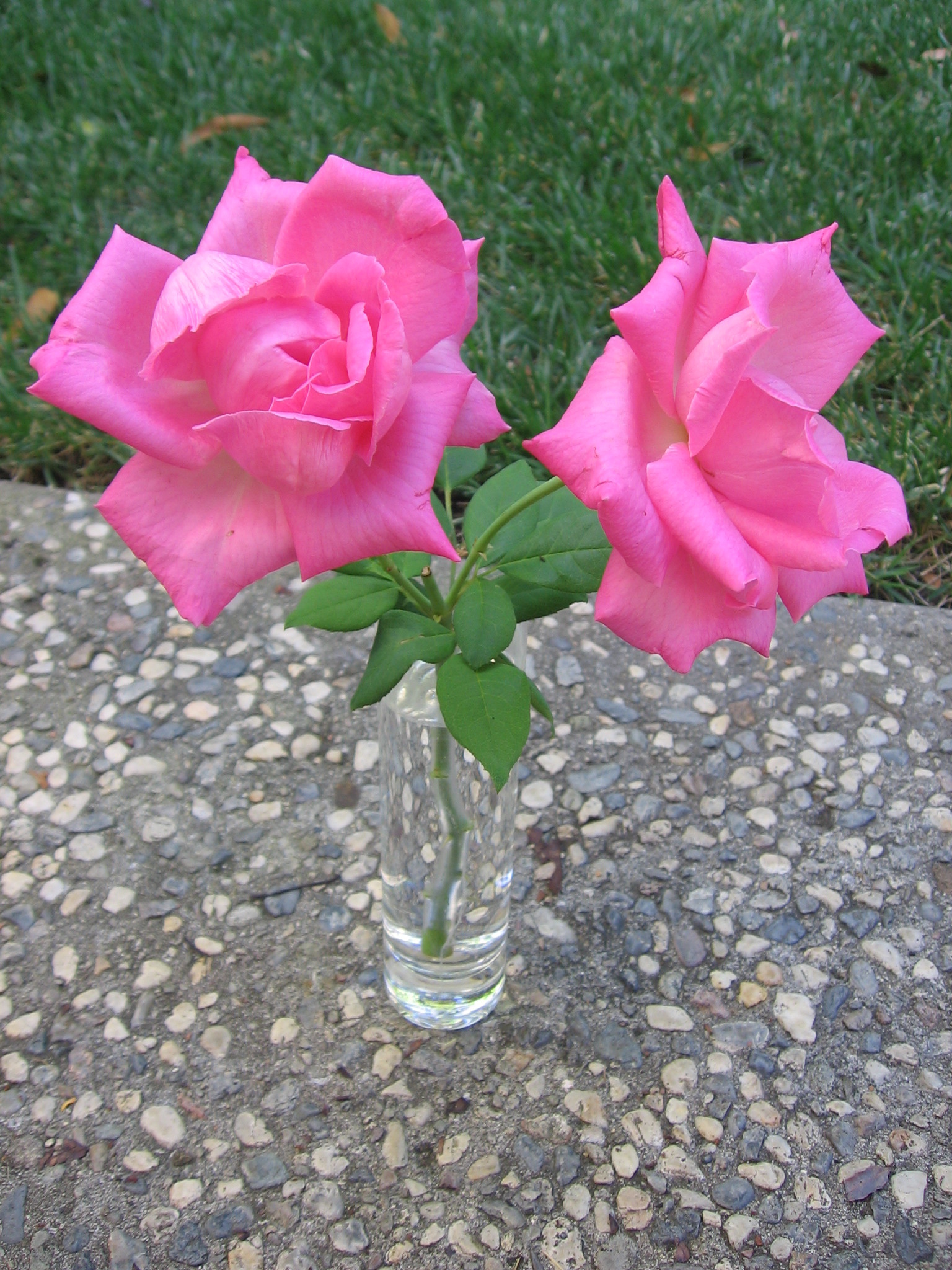 Top Review by Maito
It's bagel pasta! This was a good solid dish. We love all the flavors in this, especially the capers, so added more of those (about 3 times what's called for). I think the second to the last sentence of the directions probably means water, not sauce. You definitely want all the sauce ingredients, just not necessarily the whole half cup of pasta water (we used about half of it). I don't know why I didn't think of this while we were eating, but I bet a squeeze of lemon would be great on this and balance the dish out perfectly.
Cook pasta according to package directions until al dente. Reserve 1/2 cup pasta water. Add onions to pot, then immediately drain remaining water. Return onions and pasta to pot.
Add cream cheese, dill, capers and salmon to pot. Toss ingredients together, adding a little bit of the reserved water at a time to form a thin sauce that coats the pasta. You may not need all of the sauce. Season with salt and pepper.