Yummy eggs in a buttery tomato sauce. Serve over nice crusty bread.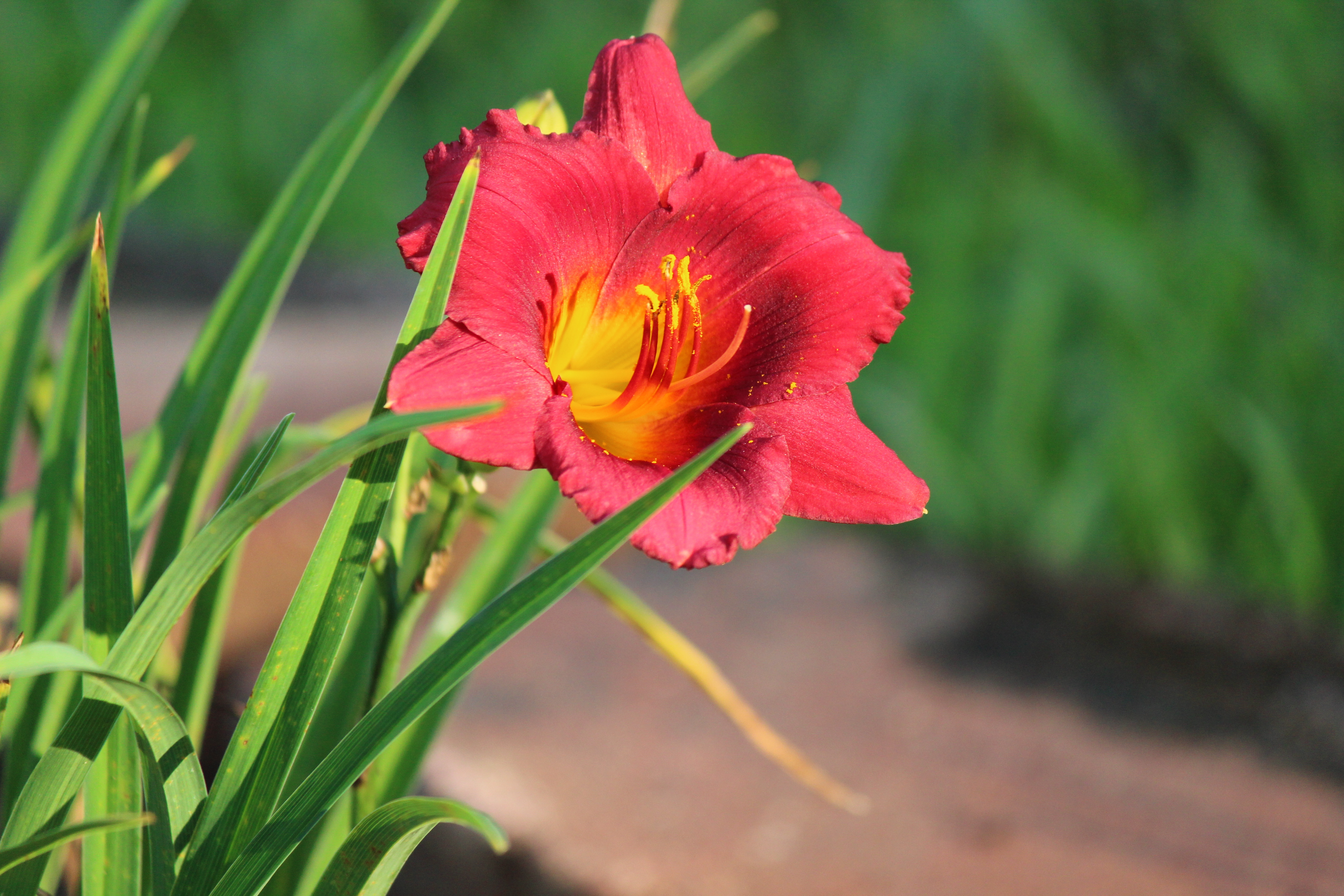 Congrats on your Week 13 Football Pool win!!! I made these yesterday morning for a friend and w both really enjoyed them. He asked for the recipe so he could make them again and that is highly unusual for him!
Melt butter in a medium skillet over medium heat. Add the onion and a pinch of salt and cook until the onions become translucent, about 8 minutes. Add garlic and cook 1 minute longer.
Crush the tomatoes and add them and their juices to the pan. Season with salt, pepper, and a pinch of crushed red pepper. Bring to boil and then reduce heat to maintain a simmer. Cook until thickened, 15 - 20 minutes.
Turn the heat up to medium and crack the eggs into the tomato sauce. Cover the pan and cook eggs for 3 minutes, or until done to your liking.