Southern Living; a favorite made during Christmas season.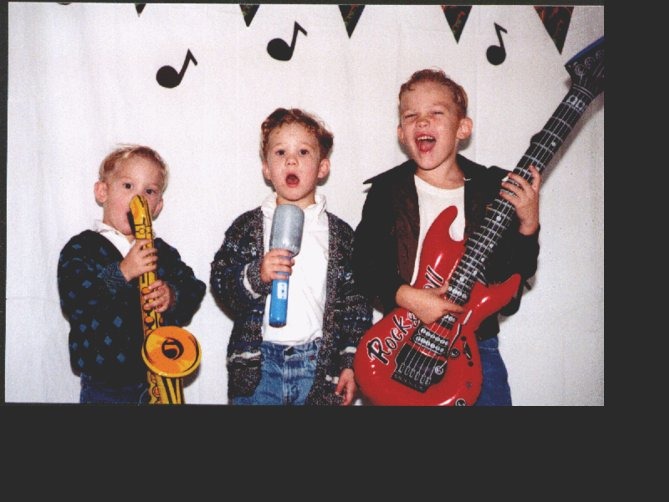 My hubby makes this every year for Christmas breakfast! So good and so easy!! What's not to love!?
Combine eggnog and nutmeg in a shallow dish.
Place bread slices in dish, turning to coat.
Melt butter in a large skillet.
Remove bread slices from eggnog mixture, allowing excess to drain.
Cook in skillet 3 minutes on each side or until golden.
Serve immediately with Rum sauce.
Rum Sauce: Combine ingredients in a saucepan; cook over low heat until heated, stirring often.