Easy Mild Thai Beef Curry
A lighter milder Thai beef curry made using light coconut milk.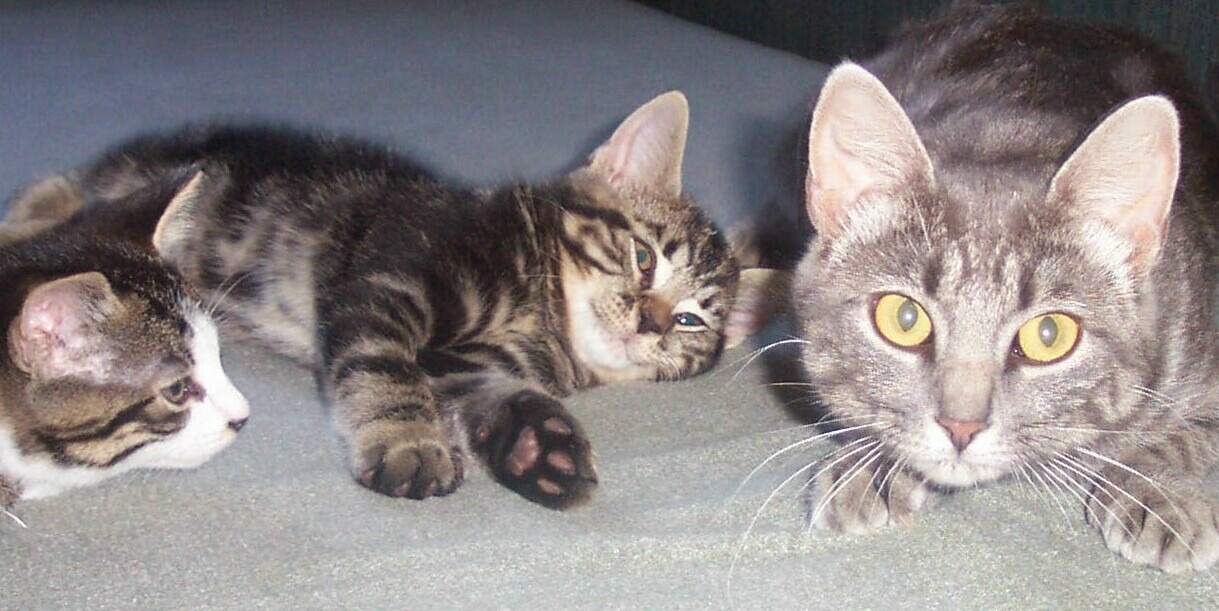 This was lovely. We enjoyed this curry very much Jen. I used Thai red curry as it is my favorite. The potatoes and coconut milk create a wonderful, creamy, spicy sauce that is further enhanced by the beef. I will be making this again often. Into my keeper box this goes. Thanks for sharing.
500

g diced beef (I use topside or rump steak in NZ)

1

onion (diced)

29.58

ml mussaman curry paste (or your favourite curry flavour)

29.58

ml oil

500

g potatoes (diced)

270

ml light coconut milk

50-100

g baby spinach leaves (I use frozen chopped spinach up to about 200g)
Coat beef with a tablespoon of the oil.
Heat a heavy based pan over medium - high heat and brown the beef in batches until all is browned and set aside.
Add remaining oil to pan and cook onion until softened.
Add in the curry paste.
Add the beef back to pan and pour in the coconut milk and add the diced potatoes.
Bring to a boil, cover, and then either turn to low and simmer for approx 2hrs OR place pan in oven OR transfer to a lidded casserole dish and cook for 2 hours in a 350'F oven until the meat is tender.
Stir in the spinach and heat through just before serving.
Serve with steamed rice or some slices of crusty bread.