Easy Cherry Pie (Frozen Cherries/Extreme Low Fat)
Lainey39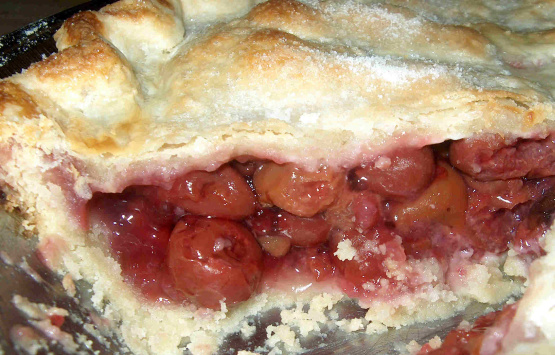 This is a pie that can be made all year long as it is made with frozen cherries, the filling is fat free so enjoy a few pieces without guilt! make certain to measure the full amounts of each cornstarch and tapioca :)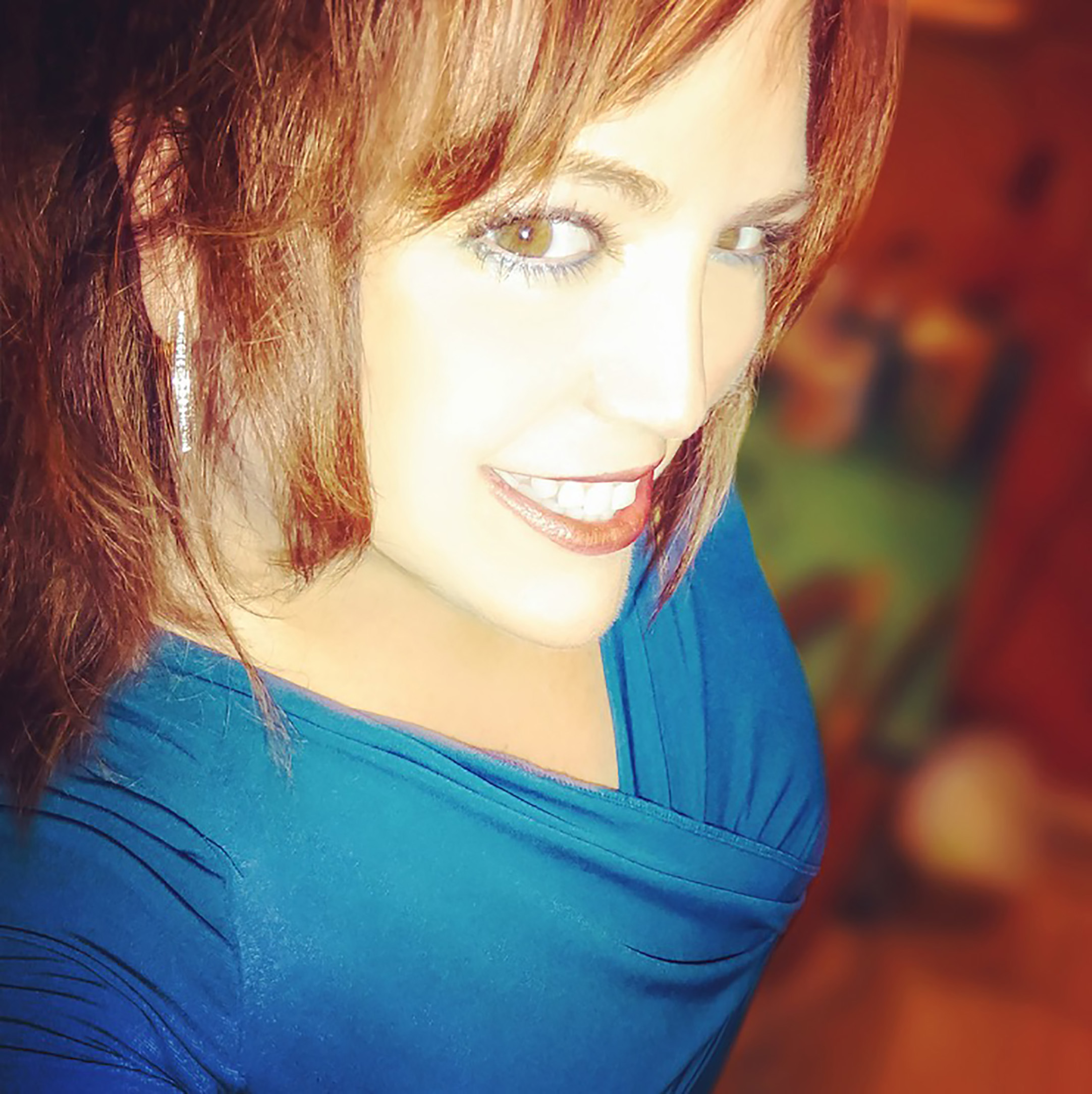 Cherry pie is my favorite kind of pie and this one did not disappoint! It is so easy to make and the result is heavenly. This is similar to how I usually make my cherry pie, but I have never used BOTH tapioca and cornstarch at the same time for mine, but it works great. The filling was not runny at all. I added about 1/4 t of almond extract and used WiGal's "Recipe#291722" for the crust. I baked mine for 50 minutes at 375 degrees the entire time and it was done perfectly.
Set oven to 425 degrees.
Prepare a glass 8-inch pie plate.
Roll out one pastry into about a 9-1/2-inch circle.
Gently fit into bottom of the pie plate.
In a bowl combine the well-drained cherries, 3/4 cup sugar, cornstarch and tapioca; toss gently to combine.
Spoon the cherry mixture into the pie crust.
Top with remaining pastry.
Press edges of bottom and top pastry together, then trim and flute.
Cut a couple of steam vents in the top pastry.
Brush the top of the crust with half and half cream, then sprinkle with 2-3 teaspoons sugar.
Place the pie on a baking sheet to catch spills.
Bake at 425 degrees for 10 minutes.
Reduce heat to 375 degrees, continue to bake for about 45-50 minutes longer or until crust is golden and the pie is bubbly (cover edges with foil if necessary to prevent browning).
Cool pie on a rack, before slicing.