Easy Cheesy Zucchini Gratin
Adapted from the Barefoot Contessa show, this is easy to make! Oh, and did I mention it's delicious too?!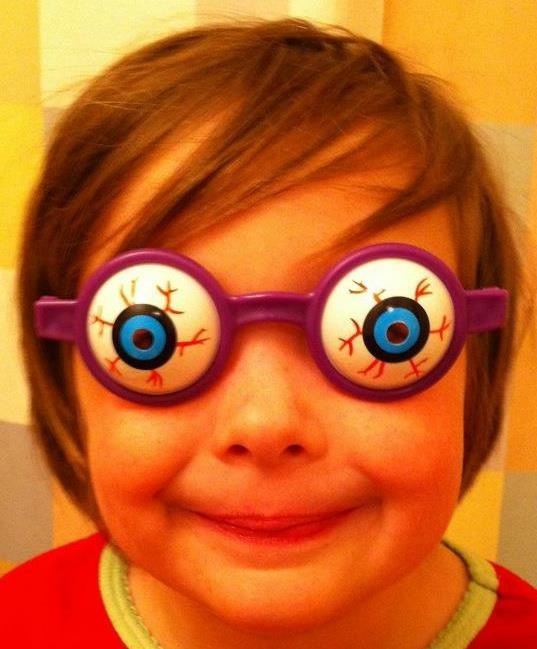 What a delicious way to enjoy a zucchini from the garden. I almost never use nutmeg but I left it in this recipe and I was glad I did. The saute time with the onions and garlic added a lot of depth. We will enjoy this again.
Preheat the oven to 400 degrees F.
Melt butter in a 12-inch saute pan and cook the onions over low heat for about 20 minutes, or until tender but not browned. If using garlic, add the last 10 minutes of cooking.
Add the zucchini and cook, covered, for 10 minutes, or until just tender.
Add the salt, pepper, and nutmeg and cook uncovered for 5 more minutes. Stir in the flour. Add the hot milk and cook over low heat for a few more minutes, until it makes a sauce.
Pour the mixture into an 8"x10" baking dish.
Combine the bread crumbs and cheese and sprinkle on top of the zucchini mixture. Dot with 1 tablespoon of the extra butter cut into small bits.
Bake for 20 minutes, or until bubbly and browned. Enjoy!