Through a process of experimentation, I came up with this scrambled egg recipe. Makes a nice meal, or in my case, a light snack! Feel free to adjust ingredient proportions; this is what I usually do, but it's really a to-taste thing.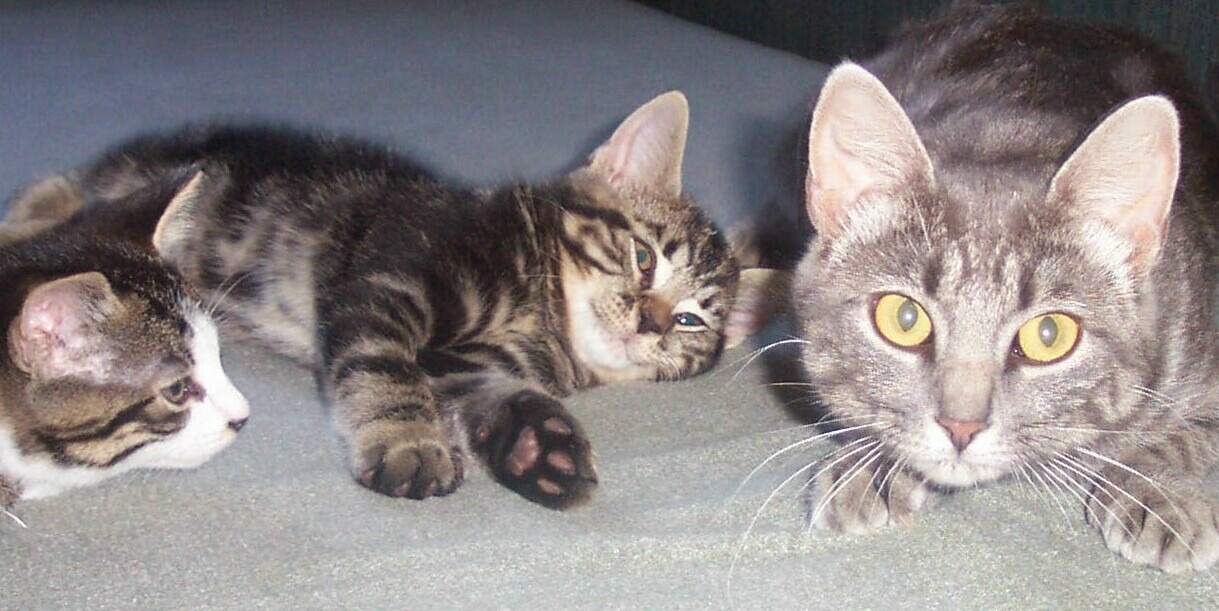 What a lovely breakfast I had today, loved the scrambled eggs, they were wonderful. I served them with Irish Soda Bread for a real treat. The eggs were very quick and easy to make with terrific results, flavorful, soft and tender . Thank you so much for sharing your recipe. Made for Name That Ingredient Tag Game.
Whisk together eggs, milk, sour cream, salt, and pepper.
Melt butter in frying pan.
Add eggs to frying pan.
Constantly stir with a spatula.
When eggs are on the creamier end of firm (my preference, again feel free to adjust!) add the cream cheese and cheddar cheese.
Stir with spatula until cream cheese and cheddar cheese are melted.
Serve with whatever you'd like.