Parsley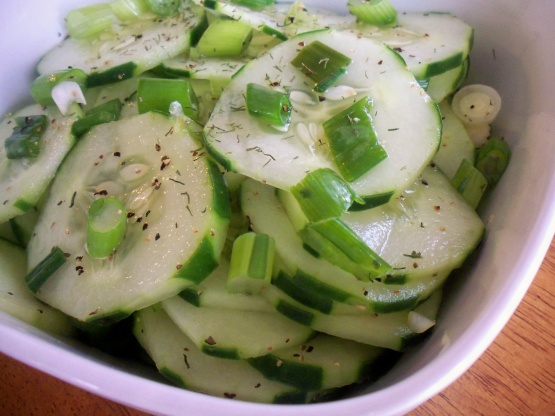 My sister always request this at cook-outs.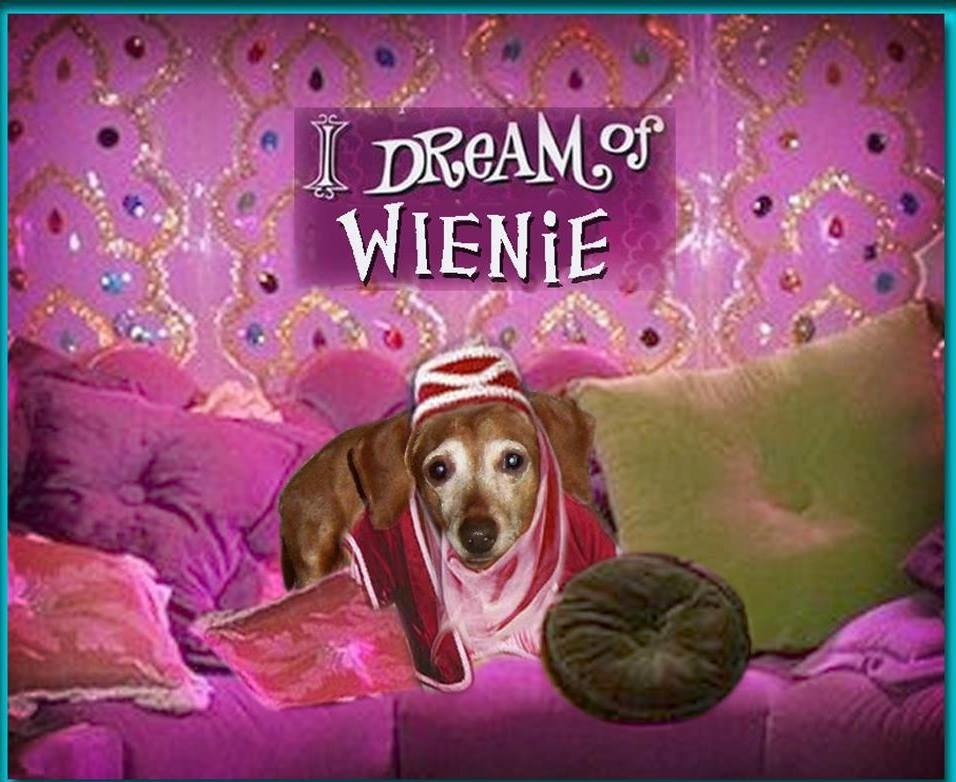 I wanted a quick, easy, and light side dish for some grilled burgers, so I gave this a try. It certainly fit all my requirements. I at least doubled the green onions and sprinkled will dill to serve. It was cool, crunchy and tangy. I'd probably add either mint or some garlic and red pepper flakes next time to pick up the flavor a bit. Thanx!
Pare and thinly slice cucumbers; place in a serving dish.
Add green onion, vinegar, sugar, salt and pepper; toss gently to coat.
Cover with plastic wrap.
Place in freezer section of refrigerator for a few minutes, just until chilled.