creamy oven baked polenta
i love polenta-- but i hate stirring, my micro recipe is easier but this is good too. you can add parmesan cheese, bleu cheese or cheddar if you want to make it thicker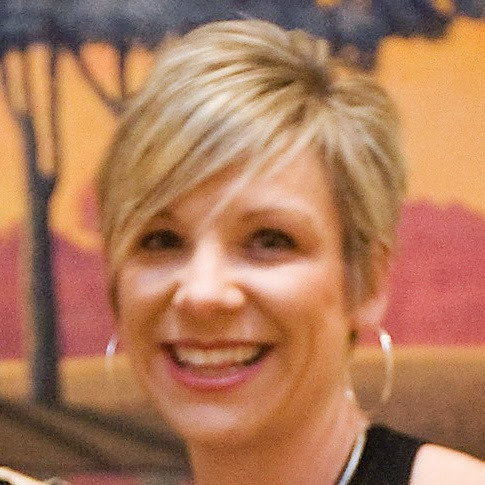 Top Review by jenne
This is a WONDERFUL polenta recipe and is so simple. I did use chicken stock instead of water to add flavor. Also at the end I added 1 tbsp parmesean cheese, 1 cup rehydrated wild mushrooms and 1 tbsp truffle oil at the end. YUMMO. Could not have turned out better!!!
preheat oven to 425.
in a dish with a lid whisk together water, cornmeal, salt& pepper.
cover and bake 30 minutes, stirring halfway through.
remove from oven, add milk, butter, marjoram, adjust seasonings with salt& pepper, whisk until smooth.
serve.