Creamy Macaroni and Cheese
2Bleu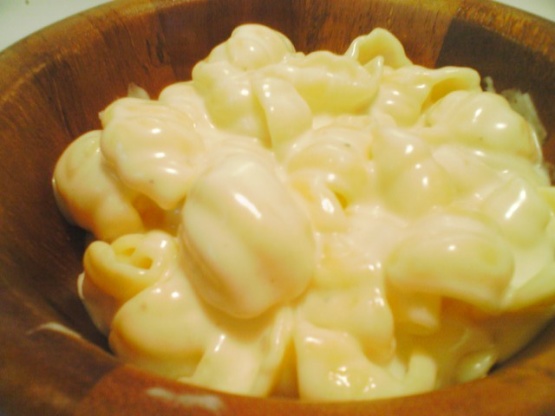 This is what I grew up with. Its not baked, just done on the stove top. Me and the kids love it.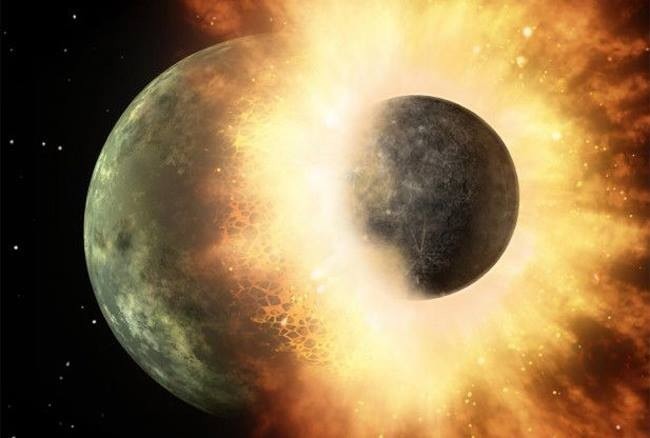 Top Review by 2Bleu
We made as directed, using white cheddar cheese, and just omitted the garlic powder. At first, we didn't care too much for this dish, and it was not going over too well with the crowd here. So we put it in the oven for 30 minutes. Much better. Everyone liked it.
Mix cornsartch with a little of the milk till desolved.
In Large saucepan or dutch oven, add remaining milk, and cornstarch mixture and mustard.
Stir and cook over med heat to a boil, reduce heat and simmer 1 minute.
Remove from heat.
Stir in shredded cheddar cheese and stir until melted.
Stir in cooked macaroni noodles.
Stir in cubed monterey Jack cheese
Optional additions:.
Sprinkle individual servings with chili powder and garlic salt.
Top with fresh chopped onions.