This creamy chickpea curry is heavily adapted from a recipe I originally found in a cookbook. I found the original a little bland, so I added some extra ingredients and modified the cooking instructions to make it really "pop".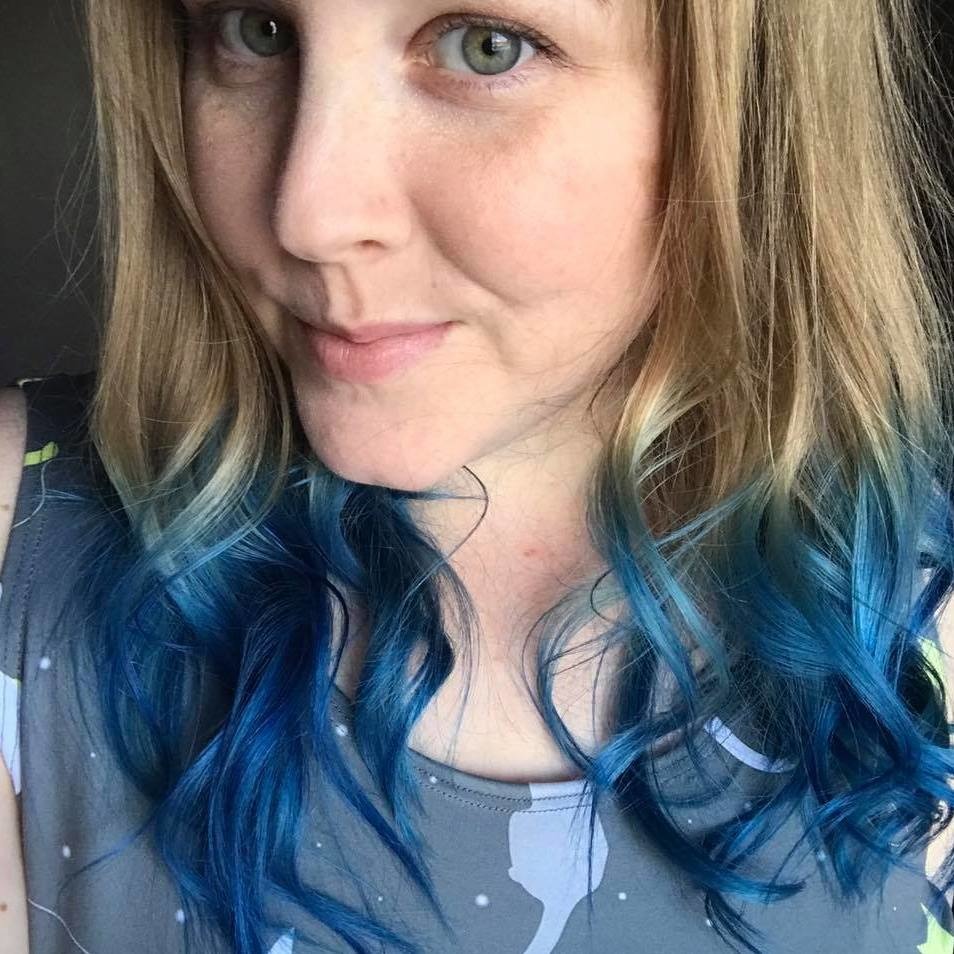 This recipe is pretty good. One thing missing: Salt. I used light coconut milk instead of the full fat (that's what I had on hand) and added extra raisins (they really make this recipe). I also cut the recipe in half and got 4-5 servings out of it. I'll be making this again soon, but I may try switching up the spices. Thanks for sharing!
Saute onions and garlic in butter until tender.
Add ginger, curry powder, cumin seeds and red pepper flakes and cook until the spice mixture coats the onions and the garlic.
Add the chickpeas and the tomatoes, let simmer uncovered on medium-low heat for 15 minutes or until most of the juices are cooked off.
Gradually pour coconut milk into the mixture, continue simmering for an additional 5 minutes.
Stir in peanut butter, cover and cook on low heat for 25 minutes.
Add raisins, stir and let them warm through for 5 minutes.
Serve over rice.