Cream of Chicken Soup - when You Don't Have Canned - Substitute
Catnip46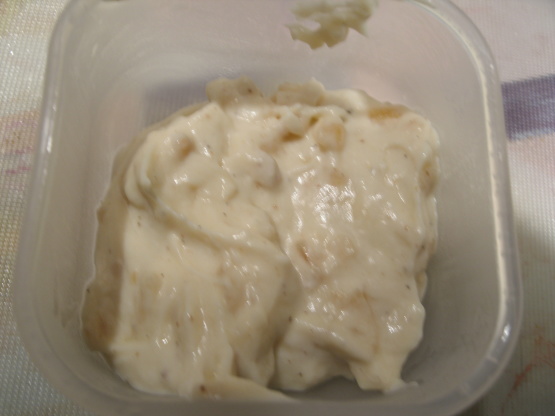 I was out of Cream of Chicken soup in my pantry and I needed it for dinner. I altered a recipe I found here on Zaar and whipped this up. It may not be exact, but it works and I can't tell the difference at all. I use it instead of a 10 3/4 ounce can. I will use this any time my shelf is bare!

I used onion powder instead of onion flakes and whole milk instead of heavy cream....still turned out amazing and much better than any cream soup I've ever used.
Over medium heat combine butter, onion, garlic, milk, heavy cream, and chicken broth in medium sauce pan until combined.
Add flour, salt and pepper and stir until it thickens. (About 3 minutes).
Just add more flour if you want it thicker.
Use in any recipe you need it for.