I love the tart taste of Cranberries and Lemons... So I had to make something with both together... Perfectly Tart and not too sweet... and so easy to make... my kids love them too! a perfect combination...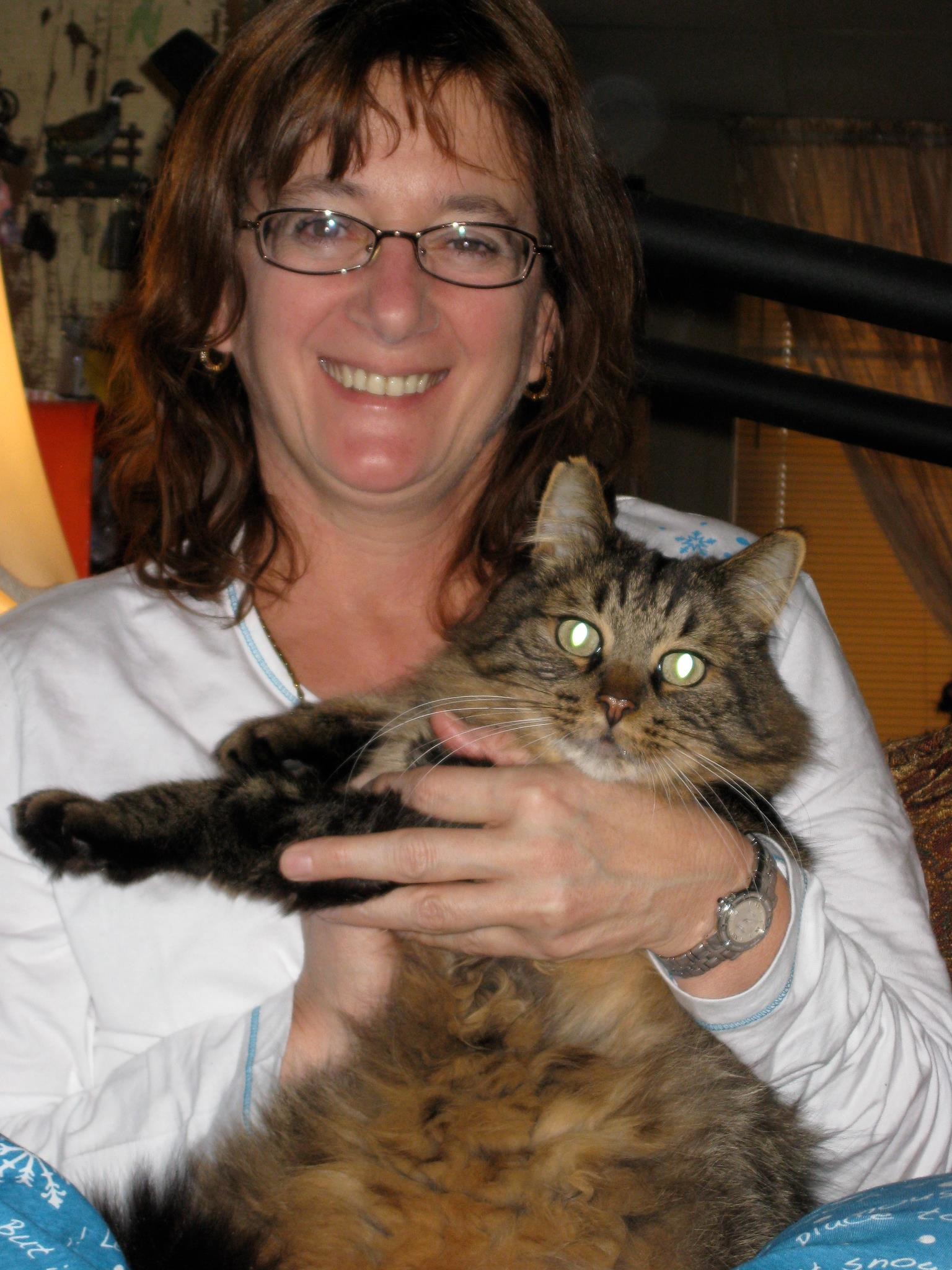 I had made these into mini bundt cakes, and got 6 of them. They took 37 minutes in the oven. I had used dried cranberries and used the whole package which was 3 cups. The flavors of the lemon and the cranberries were excellent, a wonderful balance of tartness. I had gotten 1/2 cup of lemon juice with my lemon that was put into the mix. I had put a lemon glaze on top of the bundt cakes and it added a very nice extra lemon taste. And I found they definitely need to be served warm because it makes them taste really moist. Thanks for sharing your recipe paxye
Beat together eggs, butter, sugar and vanilla.
Mix in Lemon zest and juice.
Add flour and baking powder and mix well.
Fold in cranberries.
Pour into 9 x 9 cake pan (the batter will be thick).
Bake at 350 degrees 40-45 minutes .