Awesome new twist on chicken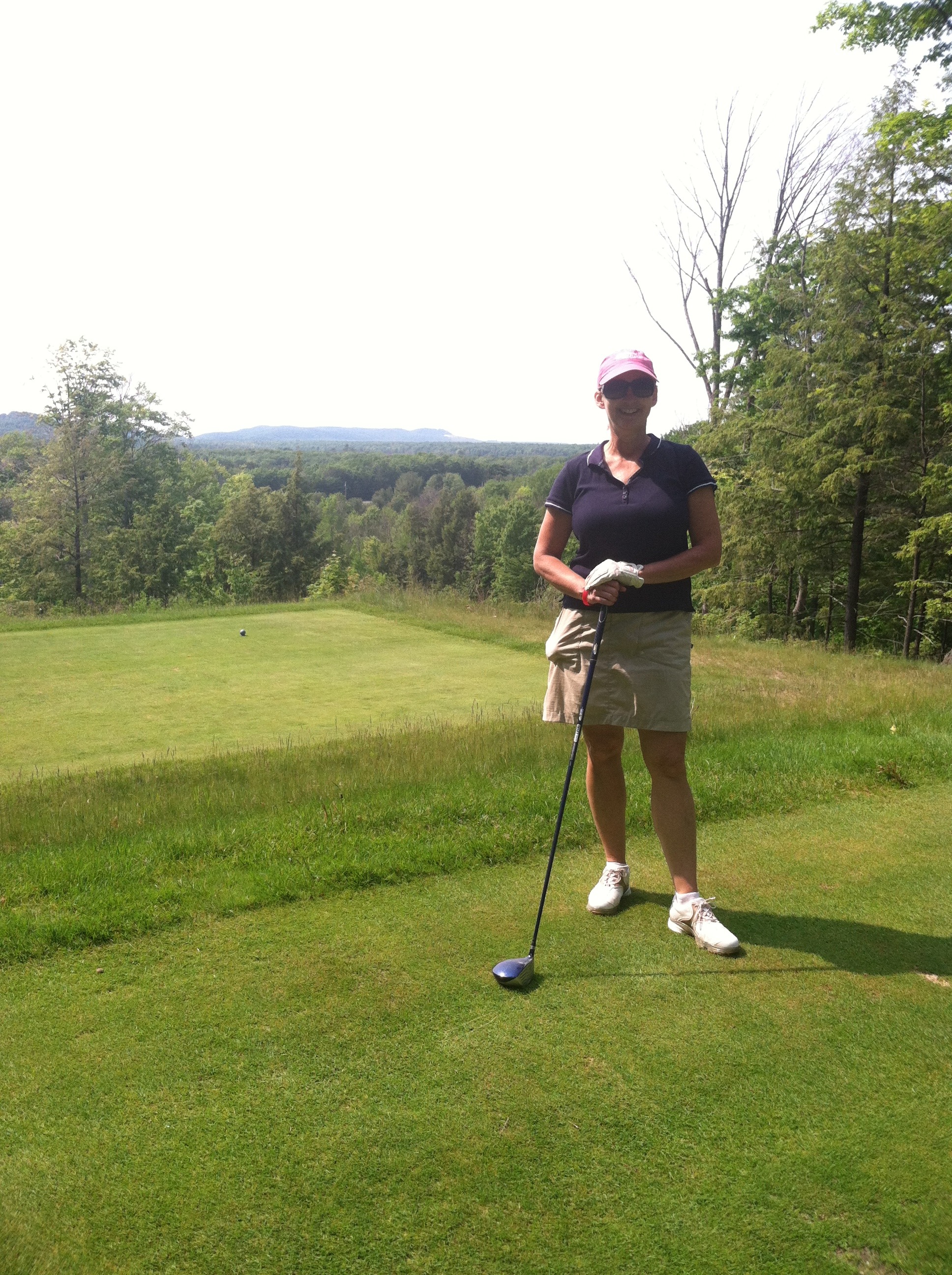 Delish! We loved this grilled chicken. The marinating/basting sauce had great flavor. There was no amount listed for the chili sauce, so I just used the whole bottle. I marinated the chicken overnight. My only tip would be to grill this over indirect heat so the sauce doesn't attract the flames and burn the skin of the chicken (my bad). I will definitely make this again. Made for the Spring 2014 Pick-A-Chef event in the contest and event forum.
Directions.
In a large resealable plastic bag, combine the first seven ingredients; mix well. Remove 1/3 cup for basting; cover and refrigerate. Add chicken to bag; seal and turn to coat. Chill for at least 2 hours. Drain and discard marinade from chicken. Grill, covered, skin side down, over medium heat for 20 minutes. Baste with some of the reserved marinade. Turn; grill 10 minutes longer or until the chicken juices run clear, basting frequently.
Notes.
This can be varied with different pieces of chicken (breasts, etc), and when the weather/time is un-cooperative, I've done these under the broiler, or even in a roasting dish with the sauce poured on top. So delicious!