Chicken, Black Bean, and Corn Salad With Chipotle Mayonnaise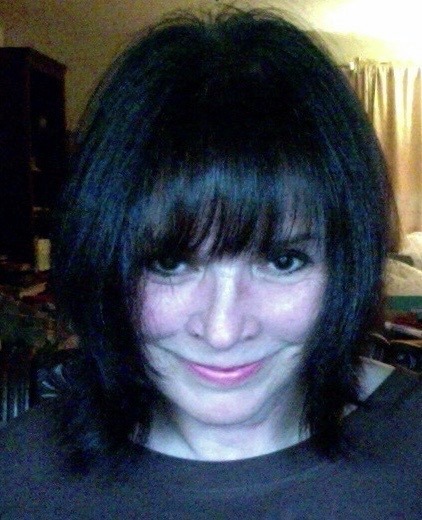 This was a lovely salad that I will definitely be making again. I did veer somewhat from the posted recipe but remained true to its spirit. I did not have grilled chicken, but I roasted some seasoned split chicken breasts at 350 degrees for 45 minutes (a la Ina Garten, which is how I precook all my chicken now). Fresh corn is not in season here, so I used thawed, frozen corn kernels. I also thought I had roasted red peppers and didn't, so I used diced red bell pepper instead. I found that 2 lbs. of chicken is quite a bit, so I ended up using double the amount of yogurt and chipotle mayonnaise to bind it all. Lastly, the avocados I wanted to use had not ripened enough, so I served this on its own. It has made a wonderful, flavorful packable lunch, and I can't wait to try it as written, with the avocado. Thanks for sharing! Made for Spring PAC 2012.
In a large bowl toss together black beans, corn, chicken, cilantro, and red pepper. Set aside.
In a small bowl stir together yogurt and chipotle mayonnaise and stir sauce into chicken mixture until well combined. Chill, covered, 1 hour for flavors to develop.
Serve in avocado halves.
Mince chipotle chile to a paste with 1/2 teaspoon of adobo sauce.
In a bowl stir all ingredients together until combined well. Sauce may be made 1 week ahead and chilled, covered.