From the local supermarket winter promotional booklet. Suggested you serve with a sliced baquetter and or corn chips.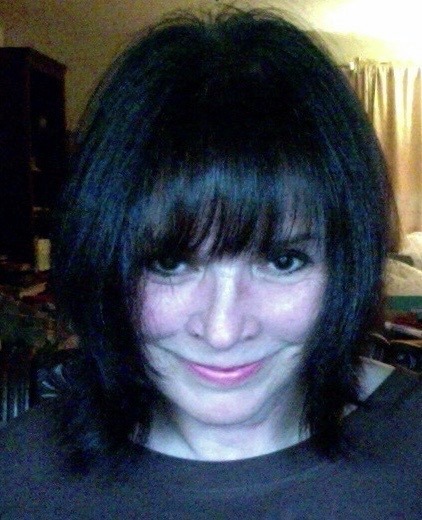 This was a nice change of pace. I halved the recipe and there was still more than enough. I did add some garlic with the onion, but followed the recipe exactly after that. I think I could have been more generous with the hot sauce, as I didn't really notice much heat. The consistency was also a bit on the dry side, so next time, I don't think I will drain the beans quite so much and retain some liquid. Thanks for sharing this!
Preheat oven to 180C or 160C fan forced.
Heat oil in a small frying pan over medium heat and cook onions for 5 minutes until softened.
Place beans in a large bowl and mash lightly with a fork and then add onion, parmesan, mayonnaise, worcestershire and tabasco sauces and mix until combined.
Transfer to a heat proof bowl.
Combine breadcrumbs and extra parmesan and sprinkle over bean mixture.
Bake for 20 minutes until bubbling and golden.
Serve with sliced baquette and or corn chips.