Cheesy Sausage & Potato Soup
This rich & creamy soup is the perfect cure for a cold winter night. Don't be scared off by the long list of ingredients, it's mostly dried herbs and seasonings you already have in your spice drawer.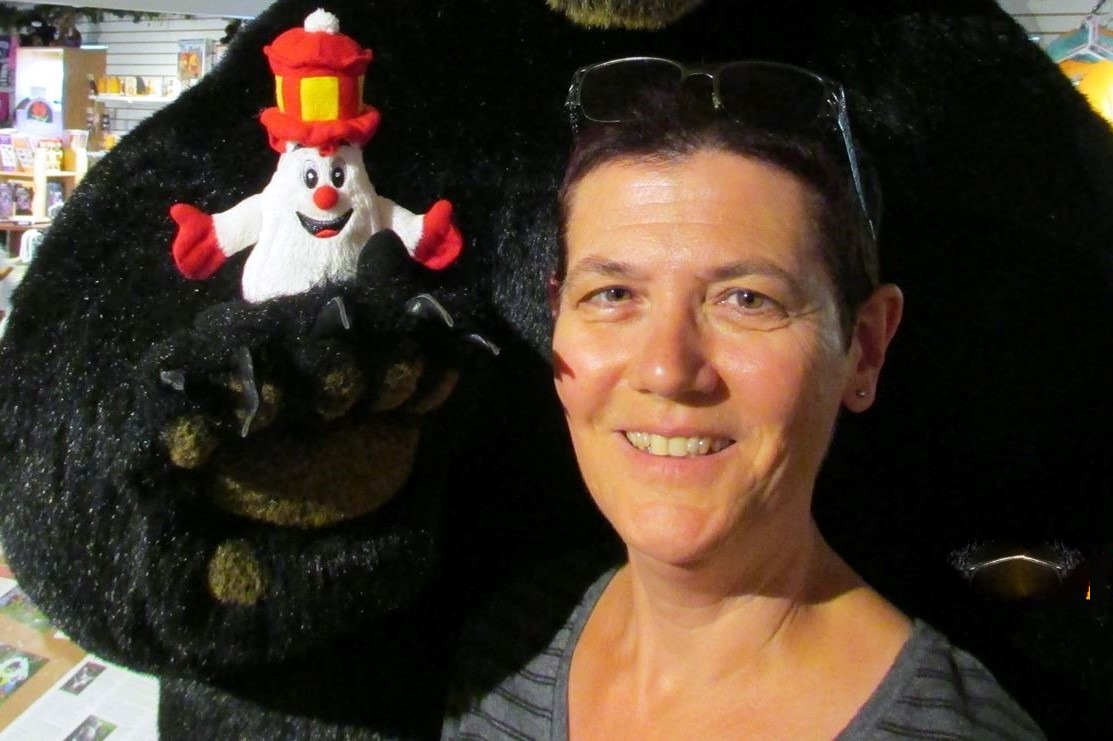 Lovely soup recipe. Since I don't care for Velveeta cheese, I used old cheddar. I'm also a bit confused as to why such a small amount of cornstarch was being used in such a large recipe. I did however use as stated. Made for Pick A Chef Spring 2012. :)
In a large stockpot, brown sausage and break up into pieces. Remove sausage from pot, drain fat & set aside.
In the same pot, melt the butter and oil together. Add the onion, celery, carrots & garlic and saute until onions are translucent but not browned.
Stir in the potatoes, dried herbs, chicken stock and sausage. Bring to a simmer and cook until potatoes are tender.
Turn heat to low and add Velveeta & milk, stirring constantly until the cheese is melted.
Bring soup to a boil and then add cornstarch/water mixture. Remove from heat & stir in sour cream.
Serve hot & enjoy!