Rita1652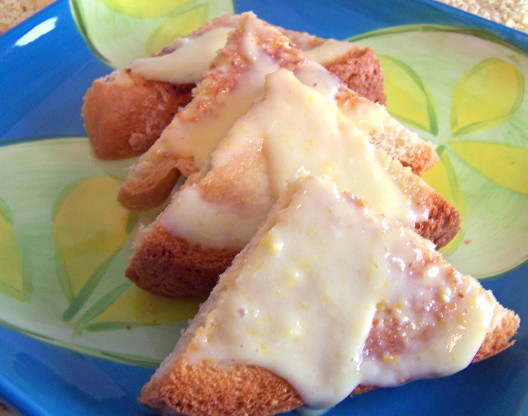 This is so good. Great on crumpets, english muffins etc

I think this needs more than 5 stars. I have never made a flavoured butter. I now know I need to make more. This is great I tried it on piece of toast. I will be making scones to try it on. This is great! Thanks for posting.
In heavy pan mix eggs, juice, butter, sugar and salt. Bring to a boil while stirring over low heat, then cook for 3 minutes more.
Remove from heat and cool.
Beat Cream Cheese and lemon peel.
When egg mixture is cool, blend into the cream cheese until smooth.
Store in the fridge.