Bergy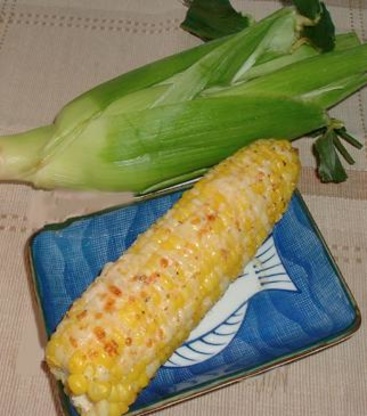 This is very good--the family seemed to really like and it is easy and tasty.

took no time at all and with fresh sweet corn this recipe was great.
Cook corn in water until ready.
Melt the butter and add the Italian seasoning.
Take the corn, put it in dish and pour the butter mixture on the corn; sprinkle with cheese.