This is a recipe I adopted from the Recipezaar account. KC Cooker tested it out as part of an adoptee swap and had some great suggestions. I've changed the recipe to incorporate her suggestions and I think the end result is a nice improvement.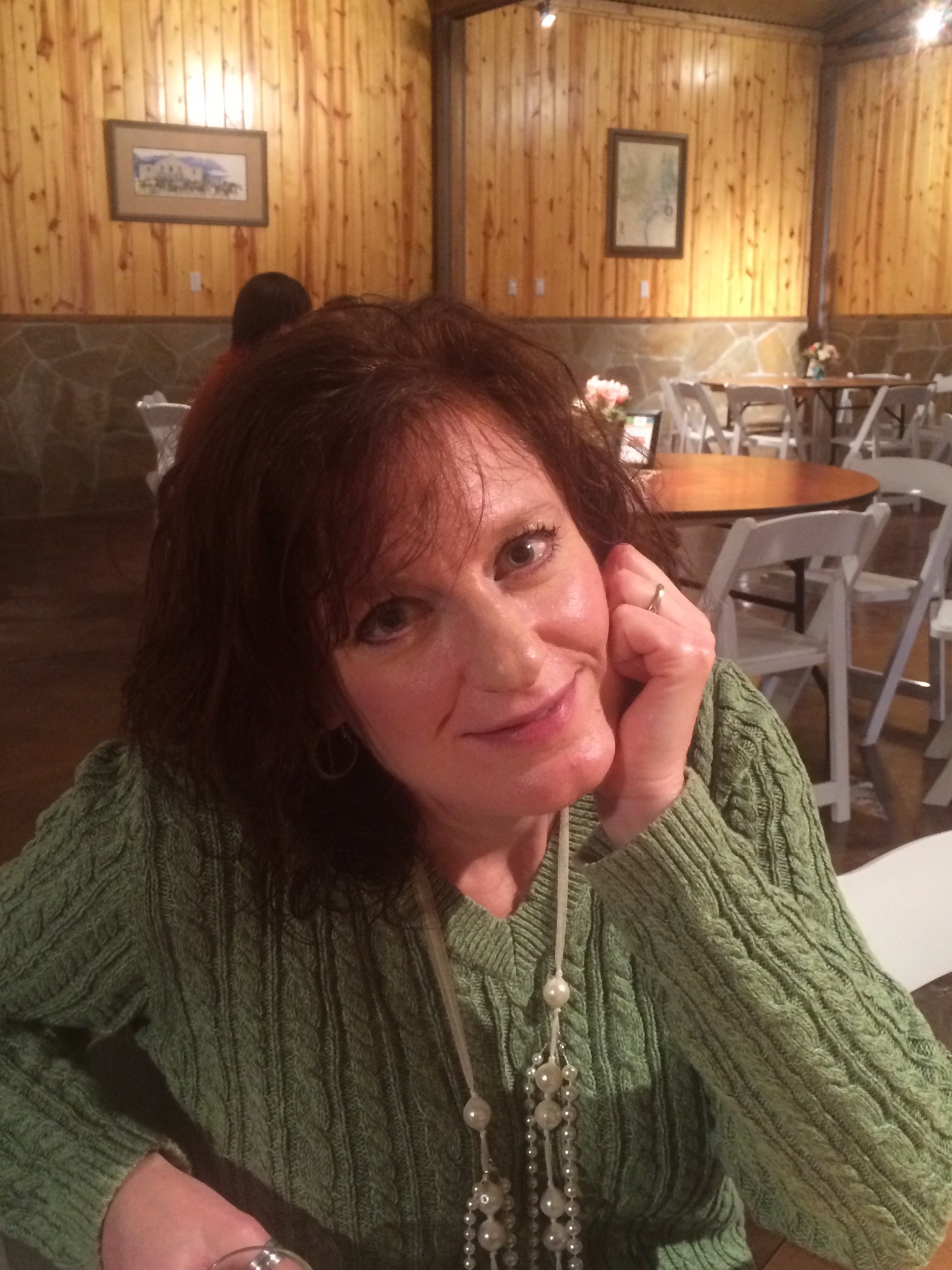 Made for a boiled shrimp tray to take to a potluck card party get together and it vanished! I changed it to equal 1 c each miracle whip and sour cream- used light versions of both. Used Tony Cachere's Cajun Season 2 t and 1/2 t cayenne. Also added a couple dashes of hot sauce- I use Frank's Red Hot- just to add an zip. I will be making this again- next time maybe a little garlic powder? Really easy recipe that has lots of possibility.
Blend all of the ingredients together until smooth.
Cover and chill.