tasb395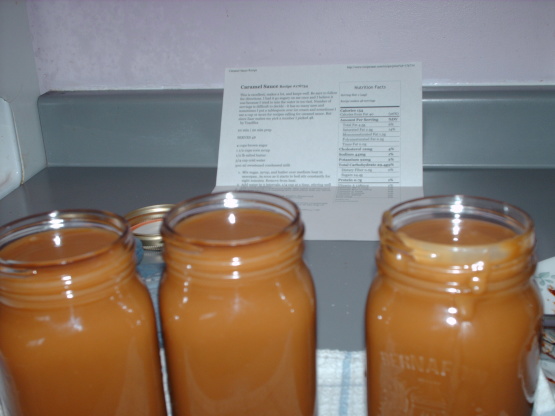 This is excellent, makes a lot, and keeps well. Be sure to follow the directions. I had it go sugary on me once and I believe it was because I tried to mix the water in too fast. Number of servings is difficult to decide - it has so many uses and sometimes I put a tablespoon over ice cream and sometimes I use a cup or more for recipes calling for caramel sauce. But since Zaar makes me pick a number I picked 48.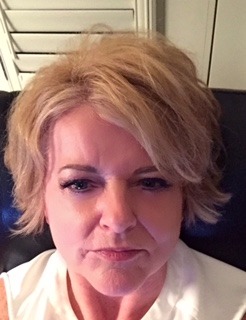 YUM. I didn't want 2 quarts of caramel, and didn't want to throw out half a can of condensed milk, So I kept the condensed milk at a full can, but halved the balance of the ingredients and it turned out great!
Be careful when adding the water, it really sputters and spatters , And make sure you have a pot that is double the size of the ingredients, everything bubbles up. So good! Had to keep myself from "testing" it over..and over. and over .... this is a keeper. Delish.
Mix sugar, syrup, and butter over medium heat in saucepan. As soon as it starts to boil stir constantly for eight minutes. Remove from heat.
Add water in 3 intervals, 1/4 cup at a time, stirring well after each addition.
Add sweetened condensed milk. Stir until well blended.
Pour into sterilized canning jars and place lids on. Store in refrigerator.