This recipe will be a bit richer as it calls for milk. Not water like the UnknownChef's recipe.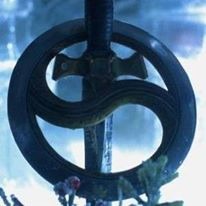 What a delicious treat! This was a wonderful ending to our Sunday lunch. The pie was very easy to prepare and it baked up beautifully. Thanks for sharing the recipe! Made for ZWTIII
Preheat oven to 350 degrees.
In a saucepan over low heat, combine caramels, butter and milk.
Cook, stirring frequently, until smooth.
Remove from heat and set aside.
In a large bowl, combine sugar, eggs, vanilla and salt.
Gradually mix in the melted caramel mixture. Stir in pecans.
Pour filling into unbaked pie crust.
Bake in the preheated oven for 45 to 50 minutes, or until pastry is golden brown.
Allow pie to cool until filling is firm.