This terrific recipe is from Roben Ryberg's, "The Gluten-Free Kitchen". This is her favorite loaf and mine as well. You can have this loaf of bread on your table in 35 minutes start to finish. But most importantly, it taste's great! No store-bought wheat-free/gluten-free loaf that I've ever tried comes even close to this. Enjoy!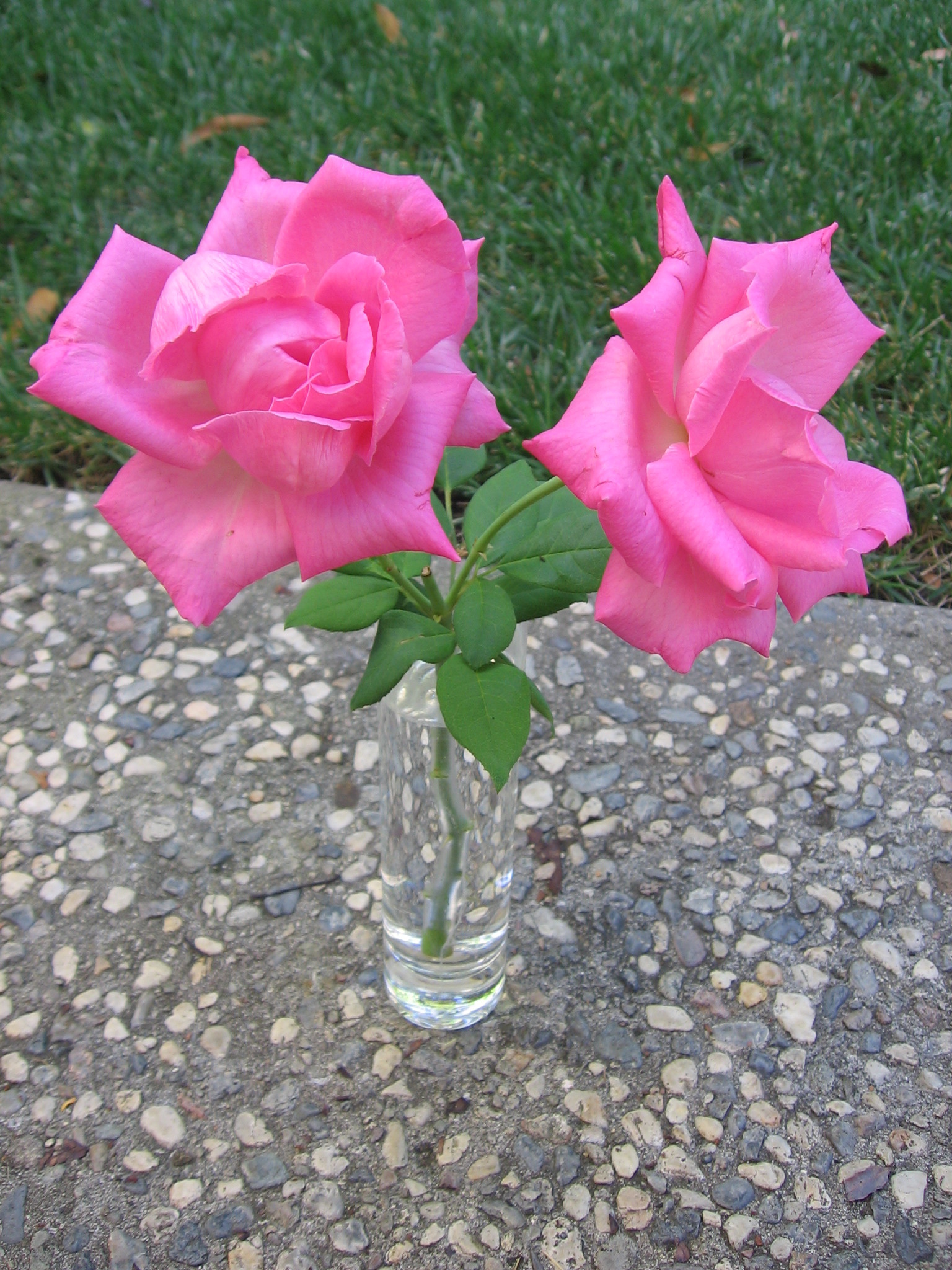 Top Review by Maito
Made this in the bread machine and was very impressed. This was the first homemade GF bread I have baked. I have tried a few GF bread mixes; most were just OK. We loved this bread the same day, it does decline as it becomes older. Unlike some GF breads, it didn't need butter or something else on it to taste good. It is true that it didn't rise that high, but we thought it was still light and airy, with a good texture. I also wonder if there is a conversion issue, because one packet of yeast is 2.25 teaspoons, not a tablespoon, so I am not sure which one is intended in the original recipe (zmail me if you have the answer). I would definitely make this again!
Preheat oven to 350 degrees F.
Optimally, have the buttermilk between 80 degrees F and no warmer than 105 degrees F.
This is important for the yeast to activate.
Too low a temperature and it won't activate.
Too high and it will kill the yeast.
In the measuring cup in which you've measured the buttermilk, add the yeast to the milk; stir to dissolve the yeast and set aside for now.
In a medium bowl, combine all the dry ingredients.
To the dry ingredients, slowly add the oil (stirring all the while) and then slowly add the milk/yeast mixture (also while stirring).
Mix well; dough will look wet, thick, and pasty.
Place dough into your well-greased 9- x 4-inch loaf pan.
Wet hands and smooth out the top of the dough, then make an indentation down the center lengthwise of the loaf.
I use the back of a wet spoon for the indent.
Bake for 25-28 minutes.
Loaf will just begin to brown.
Test for doneness with a long toothpick, much as you would for a cake.
Cool briefly before removing from pan.
Finish cooling on a cooling rack.
Refrigerate or freeze extra servings.