Parsley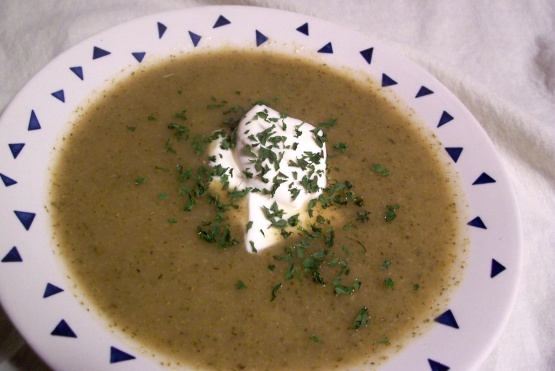 Great "what's in the fridge?" recipe, easy to prepare with just a few fresh ingredients. From the HungryMonster website. Check back soon for alterations. 11/21/05- You can use florets too, but they won't be thoroughly processed so be careful not to inhale, even though it's yummy. Enjoy!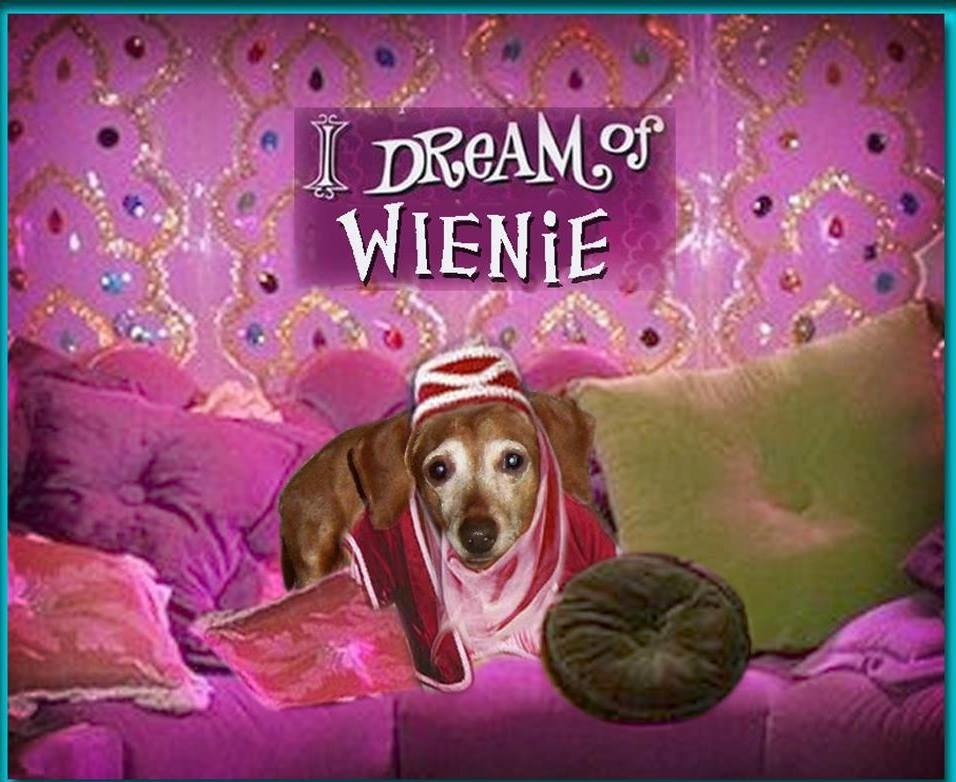 I love the flavors in this soup! I used diced broccoli flowerets AND stems and I used veggie broth as you suggest you do. I dalloped with fat free sour cream intead of yogurt; I them just took my spoon and mixed it in...yum! It is also good with a little cheese sprinkled in. I will make this again. Thanx for sharing!
Heat oil in large pot with lid.
Add broccoli, thyme, onion, apple and celery.
Cover and cook over low heat 10 minutes.
Add stock and pepper, cook 30 minutes more.
Remove from heat and cool slightly.
Puree 1 cup at a time in blender or food processor.
Serve hot or chilled, garnished with a dollop of yogurt and sprinkling of minced parsley. Makes 5 1/2 cups.