Broccoli and Stuffing Casserole
Parsley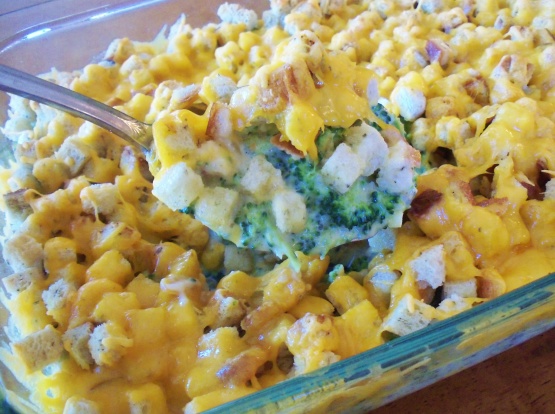 This is a great side dish! Very rich & filling.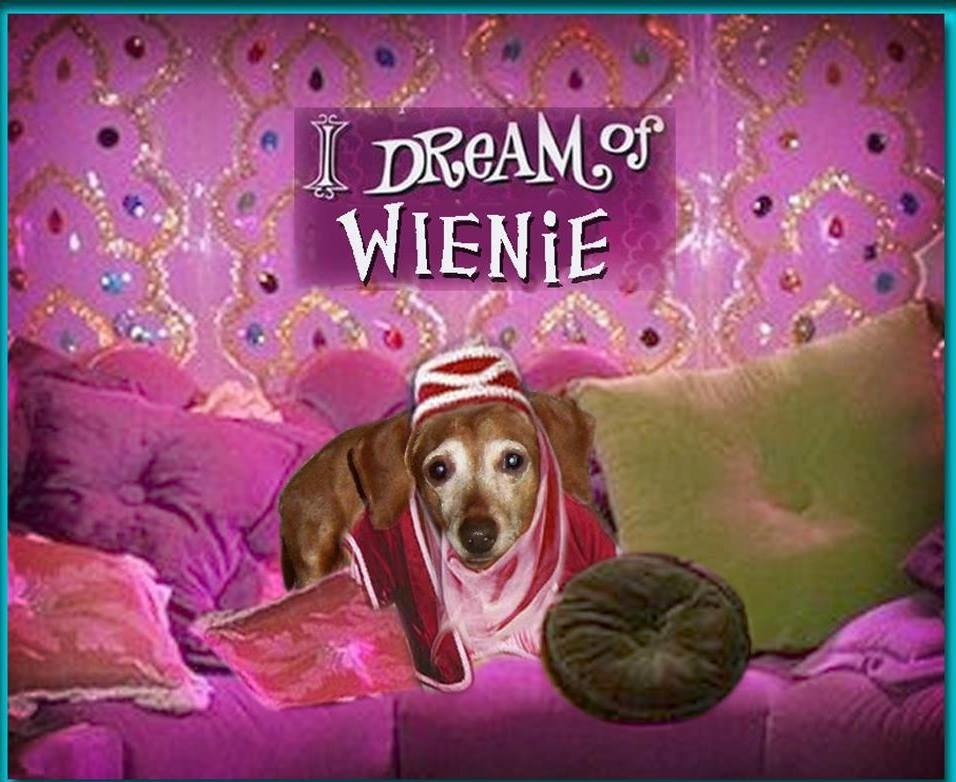 Wonderful broccoli casserole! For me, the buttery, crunchy cheese-topped stuffing was the best part. It was a nice contrast to the creamy broccoli mixture. This is the type of side that is perfect for your big holiday dinners but easy enough for any day. Thanx!
Preheat oven to 350 degrees.
Lighlty grease a 9x13 inch baking dish.
Cook broccoli in a large pot of salted boiling water until just slightly tender, Drain.
In a large bowl, combine eggs, onion, mushroom soup and mayonnaise.
Place a layer of broccoli in the prepared baking dish.
Pour mayonnaise sauce over broccoli.
Spread stuffing mix over the sauce.
Drizzle
butter or margarine over all and top with shredded cheese.
Bake at 350 degrees for 30 minutes.