Bratwurst Wraps With Onion-Sauerkraut Filling
Sounds fun and good. From Weber.com.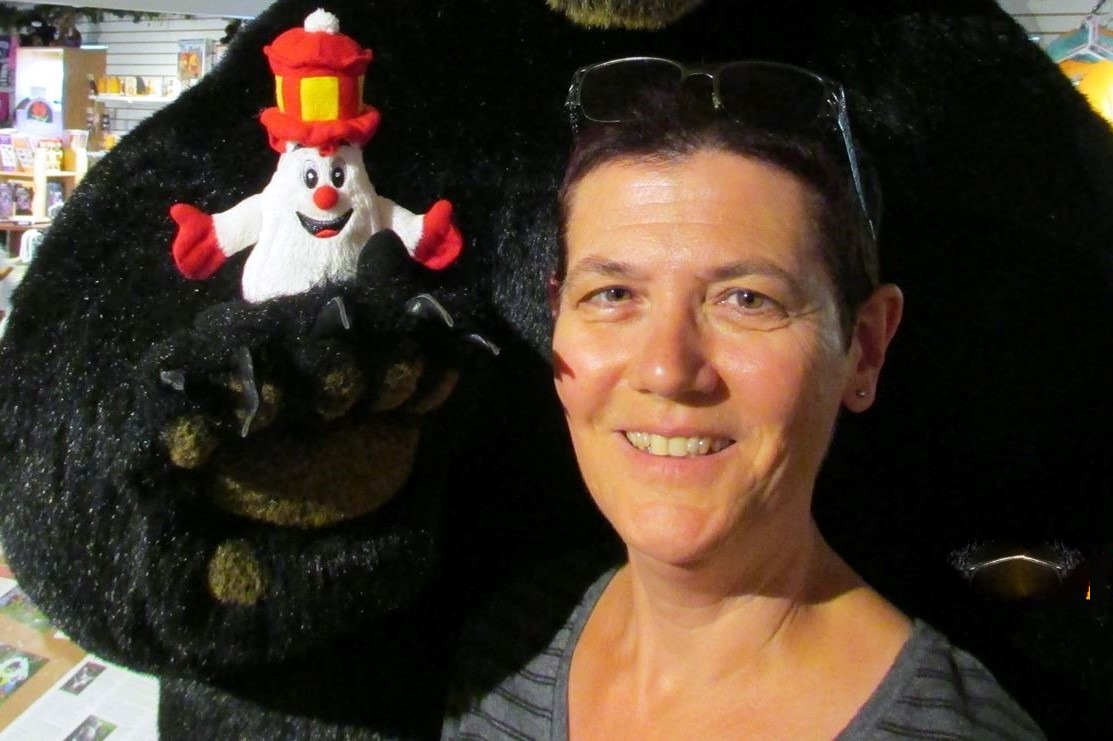 This was delicious. I used a dark ale and used some of it to cook the onions in. Despite that, my husband wasn't able to detect the beer flavor. However, he enjoyed it anyway. He'll just drink a beer with the wraps next time. LoL! I wasn't able to find the smoked Swiss cheese in our grocery stores, so just used regular Swiss. Made for New Kids on the Block Tag game. :)
Place bratwurst and beer in medium saucepan; bring to a boil.
Reduce heat to low; cover and simmer 10 minutes.
Remove from heat; let bratwurst cool in beer.
In 10-inch frying pan cook onion in oil over medium heat until browned, 8 to 10 minutes.
Add sauerkraut, sugar, salt, and red pepper; mix well.
Continue cooking for 5 minutes to blend flavors.
Place bratwurst in center of cooking grate.
Grill 5 to 6 minutes or until browned and heated throughout, turning once halfway through grilling time.
Split each in half lengthwise.
Place 1/4 of sauerkraut mixture down center of each tortilla.
Place 2 bratwurst halves on top of filling.
Spread 1 tablespoon mustard on bratwurst and top with a slice of cheese.
Fold two sides of tortilla over cheese; fold remaining bottom and top halves of tortilla to close.
Place tortilla wraps flap-side down on grill; grill 3 to 4 minutes or until browned and heated through, turning once halfway through grilling time.