Blueberry Buttermilk Pancakes
I found this recipe on Martha's website and added the cinnamon and vanilla. You can omit the blueberries if you want.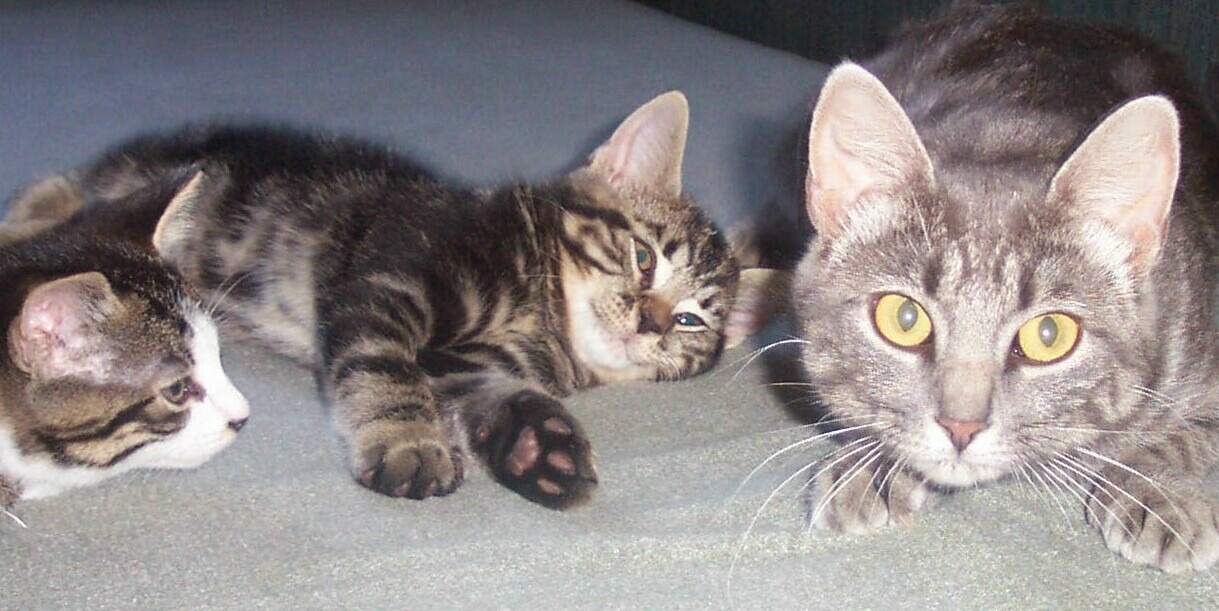 I love breakfast, pancakes, waffles and french toast. My favorite pancakes are always buttermilk and if they have blueberries, even better. This is a great recipe. So easy to make and on the table before you know it. Light, tender pancakes full of flavor. Very filling and satisfying. Just perfect served with warm maple syrup and a touch of icing sugar. Thank you for sharing yet another gem. Made for Fall Pac/1`2
Heat griddle to 375 degrees. Whisk together flour, baking powder, baking soda, salt, sugar and cinnamon in medium bowl. Add beaten eggs, buttermilk, and 4 tablespoons butter and vanilla, whisk to combine. Batter should have small to medium lumps. Fold in blueberries.
Use pastry brush to brush 1/2 teaspoons butter onto griddle. Use 4 ounce ladel (1/2 cup) to pour batter on griddle. Cook for about 2 1/2 minutes each side.