I haven't tried these yet, I'm posting as a request. The recipe comes from a cookbook called "Wholly Frijoles! - The Whole Bean Cookbook" by Shayne Fisher. note The yield amount was estimated!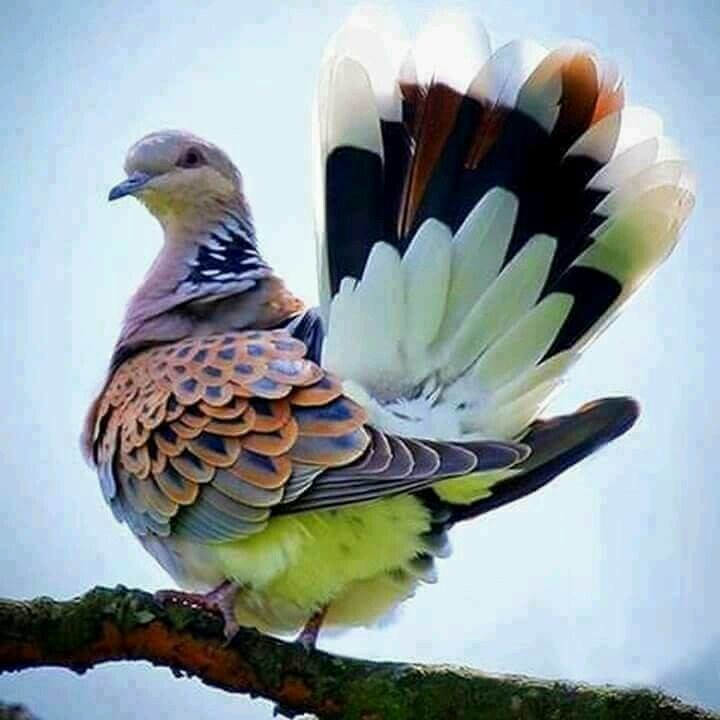 I have made this recipe. and they are very easy..the dough is a little bland in tase..I would add a tsp of cinnamon..made about 48 cookies...added just a bit of walnuts, and more chipits.. But as far as rating the initial recipe, its not too bad, so I will give it a five star, becasue of the protien and nutrients..easiness, and no trouble with baking size and texture is all fine.
Preheat oven to 375°F.
Cream together sugar, eggs, butter and vanilla.
Add beans and banana and beat until fluffy.
Add baking soda, flour and oats; blend until smooth.
Stir in chocolate chips.
Drop by tablespoonfuls onto a baking sheet.
Bake for 15-20 minutes or until golden.
~NOTE~You may use canned navy beans, but rinse well before you puree.
~NOTE~You may substitute raisins for the chocolate chips.