Basic Canned Spaghetti Sauce
Delicious. And makes a ton. Yummy for sure.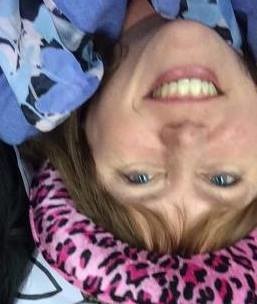 Top Review by AmyZoe
I found this recipe online years ago, and it's a great way to use your garden tomatoes. The time you spend in advance is well rewarded because you'll always have a spaghetti sauce on hand for a quick meal. You'll never need to purchase Ragu, and you won't want to after you try this.
Peel, core and chop tomatoes.
Combine with remaining ingredients in heavy saucepan.
Simmer 2 hours stirring often until desired consistency.
Pour into hot jars to 1/2 inch from top.
Wipe jar top and threads carefully with damp cloth making sure they are thoroughly clean.
Put on lids and bands.
Place in water canner with at least 2 inches of hot water over tops of jars.
Bring canner to gentle boil and process 30 minutes.
At end of processing time, remove jars to draft free area to cool at least 12 hours.
Inspect each jar to make sure it is sealed, remove bands and wipe with damp cloth.
Label with date and store.