Bacon Blue Cheese Potato Salad
I'm not crazy about potato salad, but this one is definitely the exception. It's creamy and the flavor is wonderful. I got the recipe from my friend Devon, who got it from somebody else. Don't be put off by the blue cheese - the flavor is not overwhelming at all. I didn't know it had blue cheese until I asked for the recipe.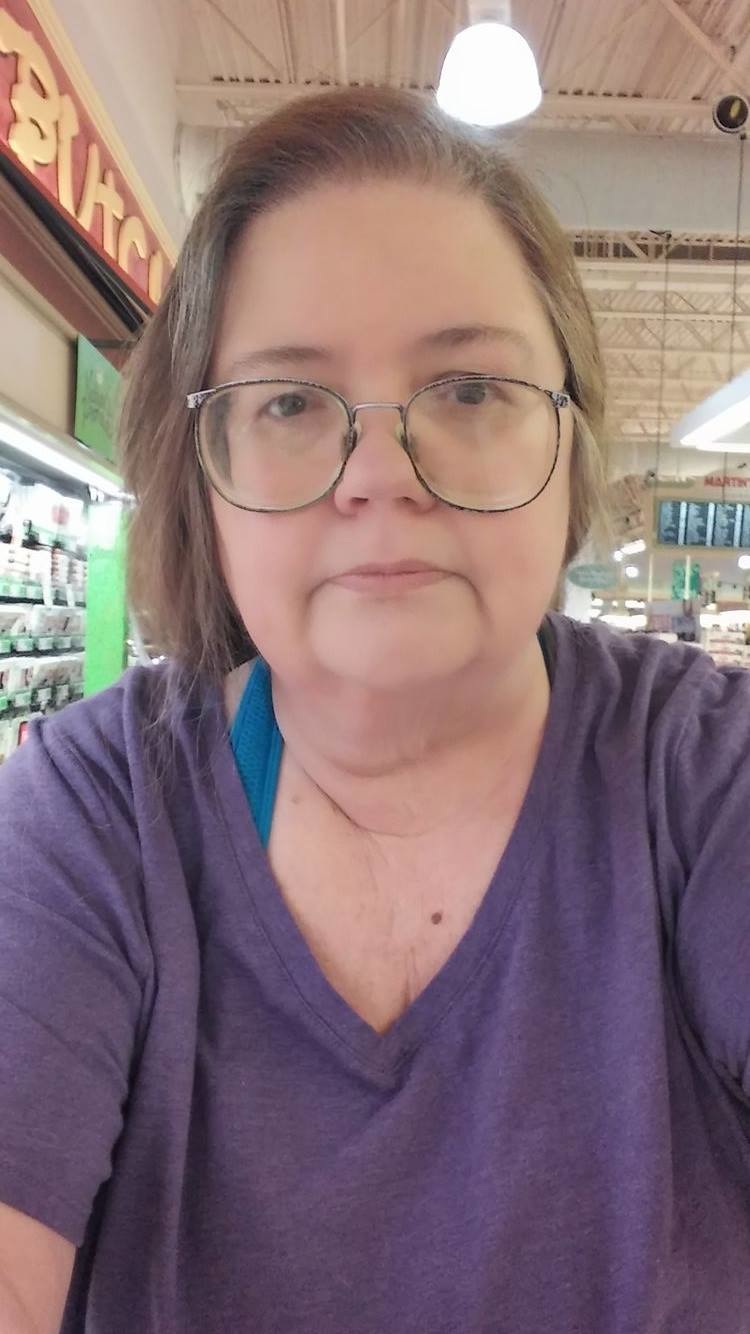 Just fabulous. I used Yukon Golds, which soaked up a little more dressing, so I had to make more at serving and was out of sour cream. I substituted some blue cheese dressing we had for the sour cream in the second batch (plus, I think I used too many potatoes). But the taste of this is fabulous, exactly like the taste of the blue cheese deli potato salad up here, without the chemicals!
------------------------------------
Wildheart's note the next night: okay, folks, we are here fighting over the leftovers. Fabulous the first night, but the second night it is to die for!! This goes in "the book".
Boil potatoes until tender.
Cook bacon until crisp, and cut into one inch pieces.
In a bowl, combine mayonnaise, sour cream, vinegar, salt and pepper.
Fold in green onions, cheese, potatoes and bacon.
Can be served immediately or refrigerate until ready to serve.