This twist on the traditional breakfast sandwich features sweet, caramelized onion and peppery arugula.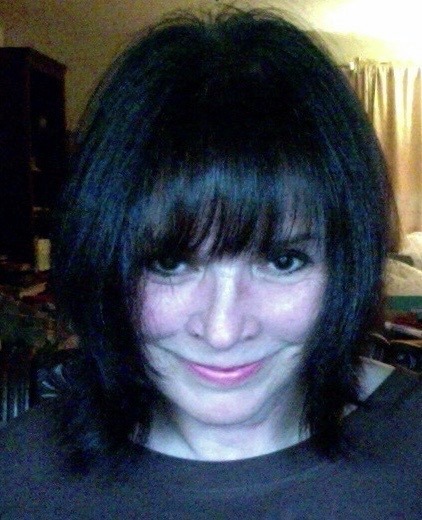 This was really delicious and a nice change of pace from the typical egg sandwich. There were a lot of onions, and I had plenty leftover. They gave the sandwich a nice flavor with a hint of heat. I made toast in the toaster, buttered it and kept it warm in a low oven while I made the eggs. The arugula was a nice touch, and I just happened to have some fresh from the farm. Thanks for sharing this great recipe!
Cook bacon in a nonstick skillet over medium heat until crisp, about 8 minutes.
Remove bacon from pan, reserving drippings; drain on paper towels.
Add onion, water, and hot sauce to drippings in pan; cover and cook for 3 minutes.
Stir in butter and sugar; cover and cook for 3 minutes.
Uncover and cook for 5 minutes or until golden brown, stirring frequently.
Set aside; keep warm.
Heat a large nonstick skillet over medium-high heat.
Coat pan with cooking spray.
Place bread in pan, and cook for 3 minutes on each side or until lightly browned; set aside, and keep warm.
Recoat pan with cooking spray.
Crack eggs into pan, and cook for 2 minutes.
Gently turn eggs, one at a time, cook 1 minute or until desired degree of doneness.
Sprinkle evenly with salt and black pepper.
Place one bread slice on each of two plates, arrange onion mixture evenly over bread.
Place 1 egg, 2 bacon slices, and 1/2 cup arugula over each serving; top with remaining bread slices.
Serve immediately.