Fresh asparagus with a lovely vinaigrette.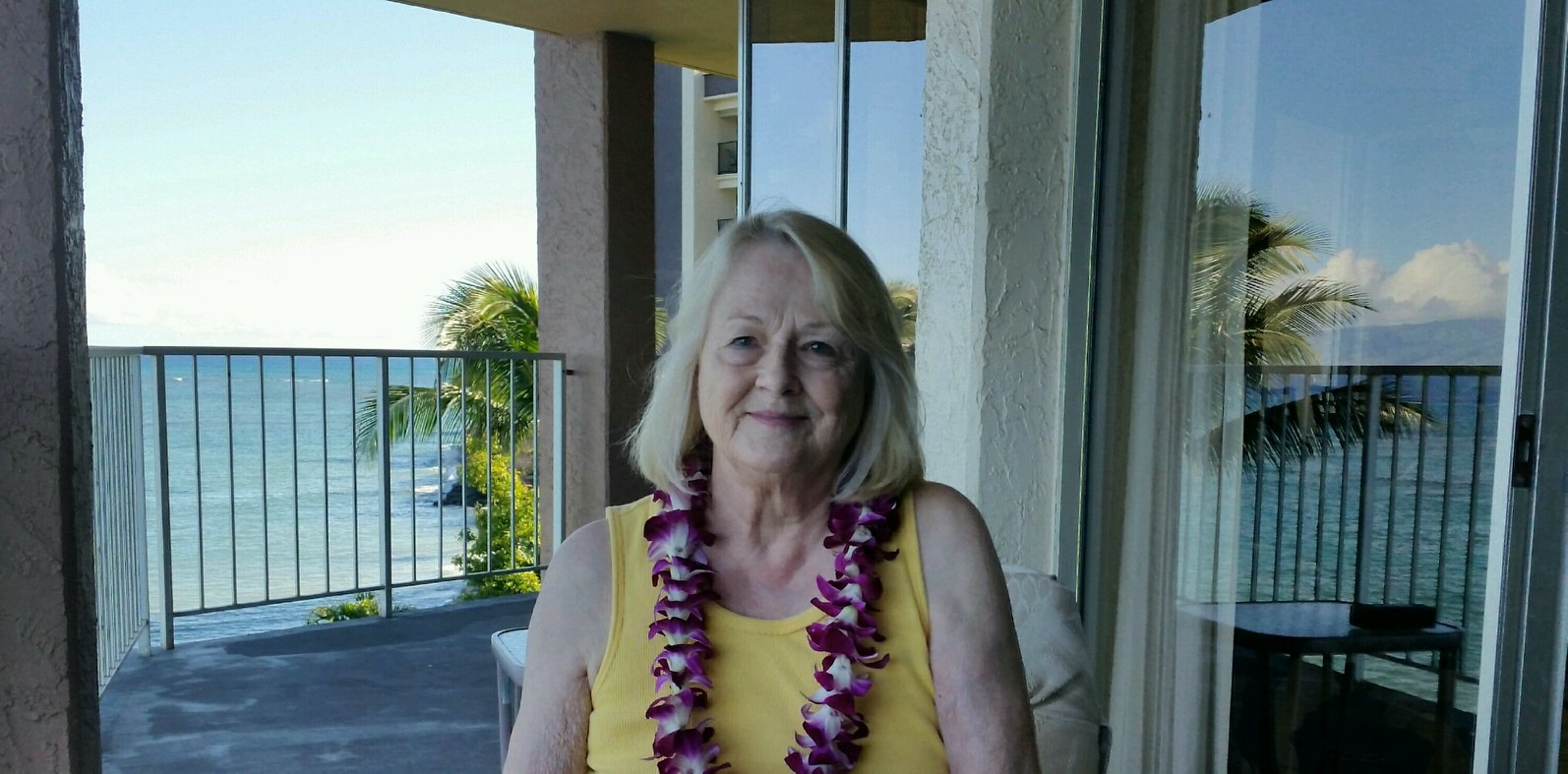 Lovely! The vinagrette was the perfect dressing. Just the right amount of savory touch from the mustard. I loved the tarragon, and it gave the asparagus another pleasing layer of flavor. I adore asparagus and I loved trying this excellent recipe. Thanks, MizBev for sharing the recipe.
Cook and chill asparagus.
Combine other ingredients to make sauce.
Pour sauce over asparagus and serve.