Asian Marinated Flank Steak
IngridH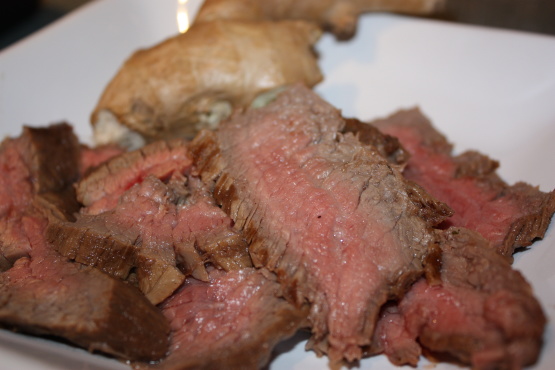 I originally got the idea for this out of Sunset Magazine, and have tweaked it to suit my family and friends. It makes a great OAMC entree for the grill, or to take camping. I've used this on chicken and salmon as well as beef, just reducing the marinating time appropriately. Don't use ground (dry) ginger in this- the flavor is not the same.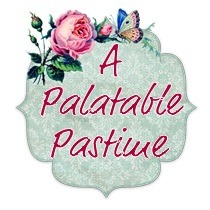 This was really tasty! I have had similar grilled flank steaks like this one and this did not disappoint! I think to keep the flavor balance, the ginger and sugar should always be there, and if adding garlic, just make sure it is only up to half the amount of ginger. We served this as a light low carb meal with grilled asparagus made in the same marinade and everyone enjoyed. Thanks for sharing! ~Sue
Place all ingredients except for steak in a gallon size zip top bag, and mix well to combine.
Add steak to bag, remove all of the air, and seal.
Marinate for up to 24 hours, turning bag occasionally.
Remove meat from marinade, and grill or broil to desired degree of doneness.
Thinly slice steak against the grain and serve.
To OAMC, freeze bag for up to 6 months, and pull from freezer at least 24 hours before using.
You can substitute (or add) garlic for the ginger. If you like it spicy, add more chili flakes!