This is a very tasty, quick to put together appetizer. I got the recipe from a friend who highly recommended it, just finished making it and I cannot keep my hands OFF of it!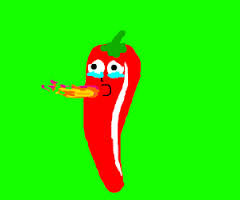 This is wonderful!! I used the good stuff on this, not parmesan but parmigiano reggiano!! I used a shallot instead of an onion. A great appetizer for all the holiday parties. Thanks for the recipe!!!
Chop artichokes well.
Mix artichokes, onion, and Parmesan cheese.
Add just enough mayonnaise to make spreadable.
Add garlic powder, mix well.
Spread baguette slices with artichoke spread and place on a cookie sheet.
Bake at 350 degrees for 15-20 minutes, or until topping starts to bubble and brown.