yum2tum
Every once in a while we have a soup and sandwich night at church. Sometimes, appetizers end up on the buffet. I found this in an old TOH and plan to try them out on the church crowd.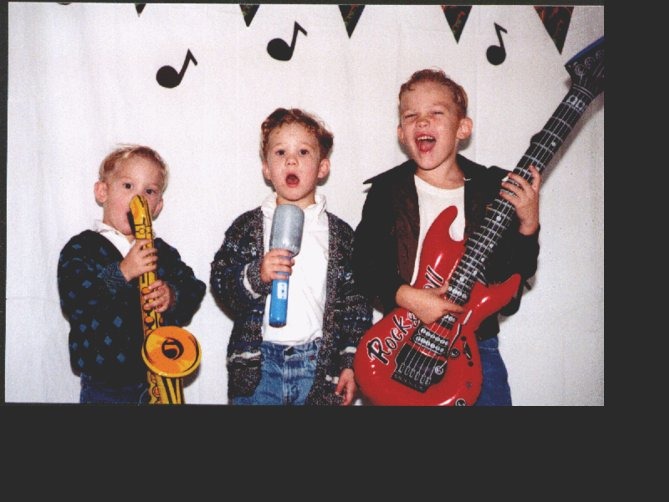 This was pretty good. I doubled the sausage, but not the sauce, and it still had a lot of sauce!
In a large skillet, brown the sausage - drain and set aside.
Add the remaining ingredients to the skillet. Cook over low heat for 2-3 minutes or until heated through, stirring occasionally.
Return the sausage to the pan and cook for 5-6 minuted or heated through.