dicentra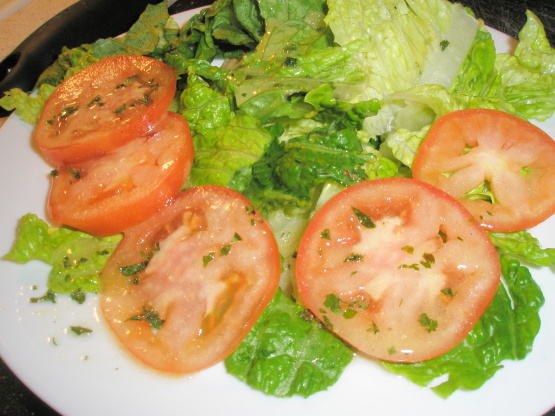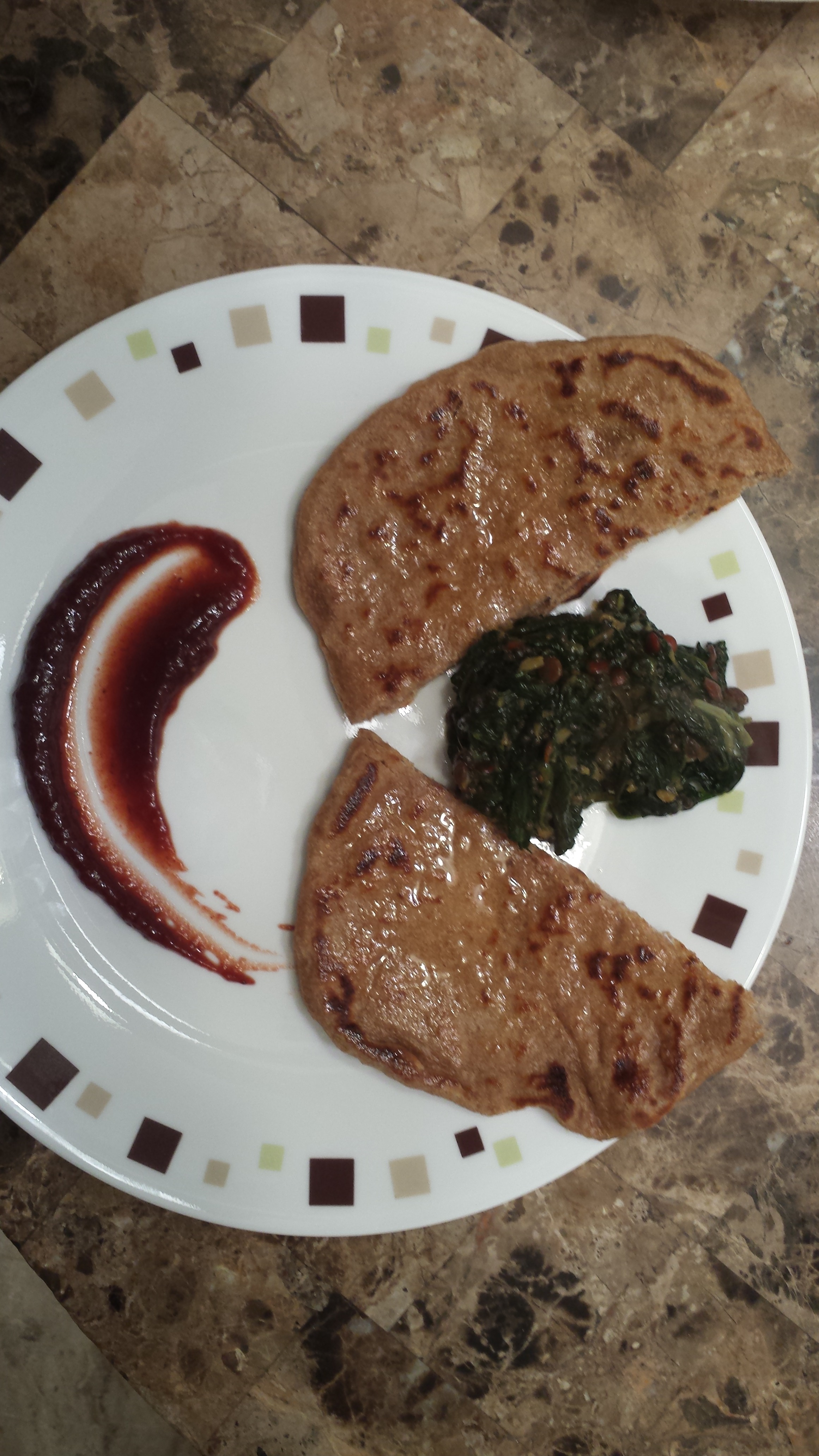 Awhile back I got a salad kit that had an apple cider vinaigrette in the kit. I really enjoyed it and wanted to find a similar recipe to make at home. This worked perfectly! I immediately made myself a huge salad and I anticipate it will be even better after the flavors have time to meld a little.
Whisk the mustard, sugar, salt, pepper, vinegar and chopped parsley together in a bowl.
Slowly drizzle in the oil, whisking constantly, until thickened.
Adjust the seasonings to taste.
Store covered in the refrigerator for up to 2 days.
Bring to room temperature before using.