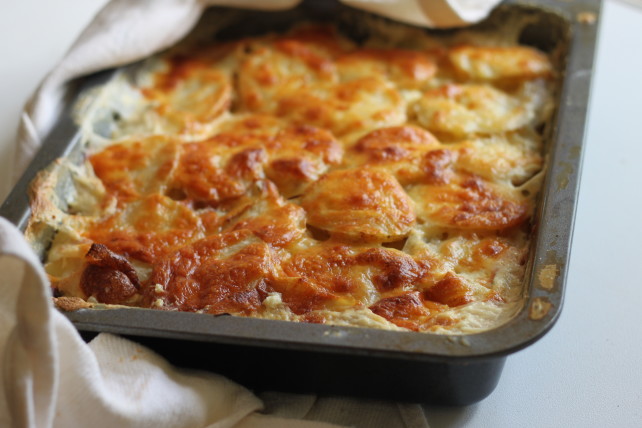 51 Favorite Side Dishes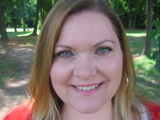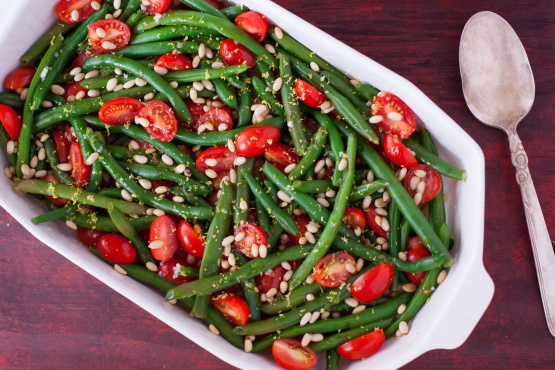 23 Creative Thanksgiving Salads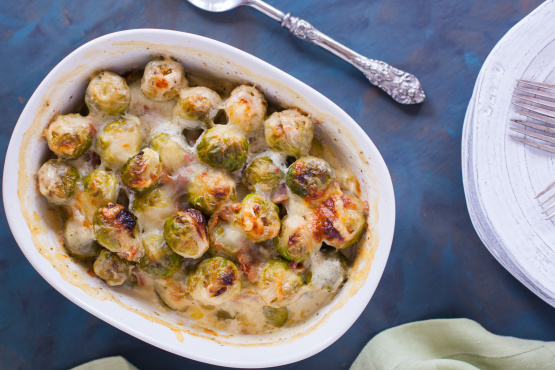 Our Best Brussels Sprouts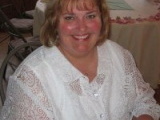 Linda's Busy Kitchen
This worked out wonderfully for us at Thanksgiving. What a great idea, it saved so much time the day of!
Make-Ahead Turkey Gravy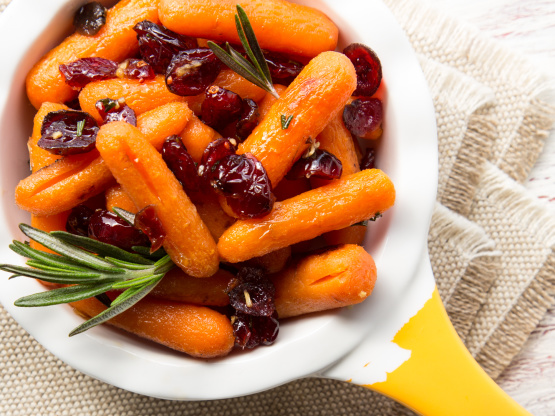 28 New Takes on Cranberries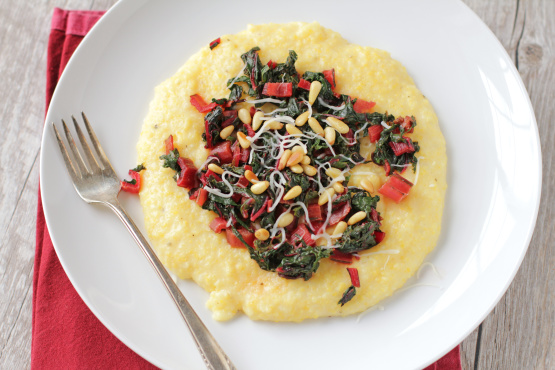 28 Gluten-Free Thanksgiving Recipes
Everyone can take part in the feeding frenzy.
GET THE COLLECTION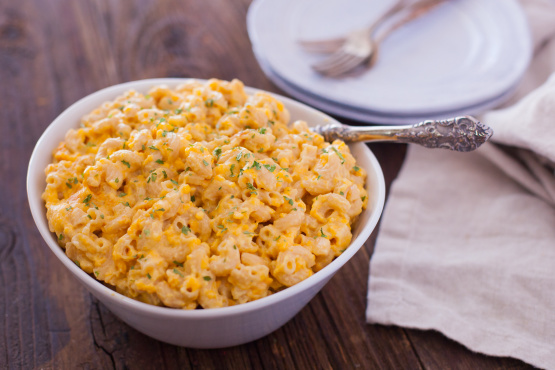 Great Oven-Free Sides
Mashed Potatoes, 25 Ways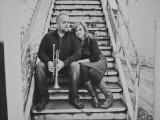 Khinson
I make this every year for Thanksgiving, and it's always gone quickly! It's so moist — a must for creamed corn lovers.
Creamed Corn Casserole